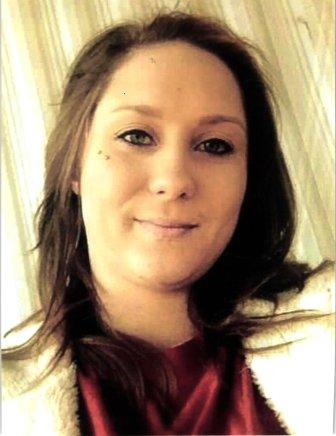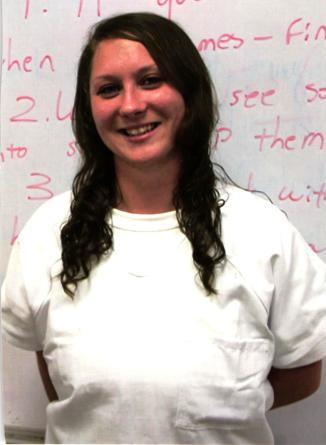 Alexandria Carroll #02055557
Lane Murray Unit
1916 N. Hwy 36 By Pass
Gatesville, Texas 76596
Welcome to the world of Miss Alexandria. I'm here doing this little bit of time and I would like to find someone willing to talk me through it. I'm outgoing, full of joy and happiness, kind hearted to the ones I care about and love. I have a sense of humor and love to laugh; I also am able to find humor in a place that is difficult to do so in most days. I don't allow this time to take the Allie out of me. I'm adventurous and seek activity. I enjoy sports, volleyball mostly. I love all sorts of music. My head is my own personal iTunes. I have my high school diploma. I plan to go to college to become a Radiology Tech. I am family oriented and am dedicated to my family.

I am seeking friendship for the solid basis of our foundation. Someone who can meet me half way through, communication is a must. I need those in my life to be mentally, emotionally stable…I do not want someone who is incarcerated at this moment to write me. Thank you for taking the time to read my Ad and hopefully pursue me…I look forward to meeting whoever is out there that is for me. Have a blessed day. Take care.
Race: White
Date of Birth: 3-23-1994
Height: 5'2"
Earliest Release Date: 5-18-2020
Maximum Release Date: 7-29-2025
Religion: White
Would you like letters from both sexes? Men
(This does not refer to sexual orientation)
Education: High school diploma
Occupation before prison: Waitress, Bartender
Activities in prison: School, Exercise
Can you receive and send emails: Can only receive via www.JPay.com Please leave your mailing address so I can write you back

Notice: To verify all or some of the information given please click here