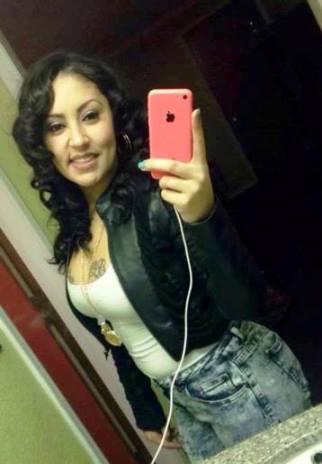 Alicia Otano #1983412
Lockhart Unit T3 1A-109
1400 Industrial Boulevard
Lockhart, Texas 78644

Alicia is a gorgeous woman with a radiant smile that lights up the room. She is thoughtful and kind. She is interested in Cosmetology. Alicia is the Mom to two beautiful kids. She loves music, gardening, cooking and basketball. Alicia enjoys comedy movies and likes to laugh and find the good in all circumstances. She's not afraid of hard work. Alicia often finds herself providing encouragement and support to other women while incarcerated. She takes full responsibility for her life. Reach out to her and say Hello. You won't regret it! If you contact Alicia via JPay.com, make sure to provide your postal mailing address in the message, as she cannot respond via JPay.
Race: Hispanic
Date of Birth: 8-2-1989
Height: 4'11"
Religion: Christian
Education: High School
Earliest Release Date: Sep. 2019
Maximum Release Date: Feb. 2021
Would you like letters from both sexes? Yes
(This does not refer to sexual orientation)
Can you receive and send Email: Receive only
Occupation before prison:
Activities in prison:


Notice: To verify all or some of the information given please click here