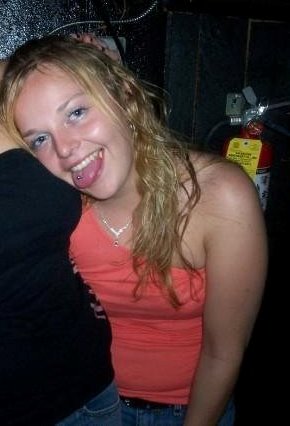 Amanda Hicks 1461269
Fluvanna Correctional Center
144 Prison Lane
Troy, Virginia 22974

I am a very intelligent woman that got caught up with the wrong guy that committed crimes that brought me here and I am really looking for someone that is looking for a continuing relationship here and once I get out. I am a very personable, loving and giving individual so please be honest and up front about your life and intentions. looking for a sincere individual that want to get involved with same.
Race: White
Date of Birth: 5-8-1986
Height: 5'2"
Earliest Release Date: 3
Maximum Release Date: 3-17-2025
Religion: what ever
Would you like letters from both sexes?
(This does not refer to sexual orientation) Yes
Education: Some college
Occupation before prison: Nurse
Activities in prison: School and work
Can you receive and send emails: jpay.com with her inmate number

Notice: To verify all or some of the information given please click here