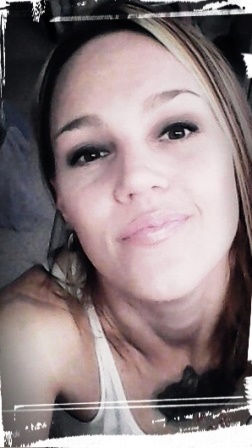 Amanda Johnson wa6047
California Institution for Women
Wilson B 920 Low
P.O. Box 8100
Corona, California 92878
I'm looking for someone who understands that I have a past, I made some bad mistakes, but that doesn't make me a bad person. I love excitement, but equally enjoy peace and quiet. I take pride in my health, by eating as healthy as possible, and working a few times a week. I really enjoy a colorful sense of humor, a man with manners, and the desire to spend time getting to know someone like myself. I have a preference of older men, but I'm open to getting to know anyone that is capable of meaningful conversation.
Race: Caucasian
Date of Birth: August 15, 1980
Earliest Release Date: 2018
Maximum Release Date: 2019
Height: 5'9"
Religion: Christian
Would you like letters from both sexes? Yes
(question does not refer to sexual orientation)
Education: High School
Occupation before prison: Adult Entertainment Industry
Activities in prison: I've worked with the engineer department over the past couple years
Notice: To verify all or some of the information given please click here