Featured Ladies
Newest Ladies
Ages 18-23
Age 24
Age 25
Age 26
Age 27
Age 28
Age 29
Age 30
Age 31
Age 32
Age 33
Age 34
Age 35
Age 36
Age 37
Age 38
Age 39
Age 40
Age 41
Age 42
Ages 43-44
Ages 45-46
Ages 47-49
Ages 50-Plus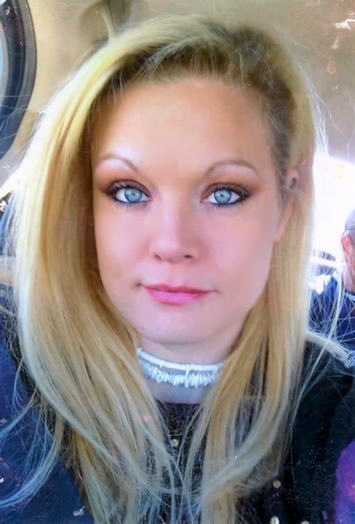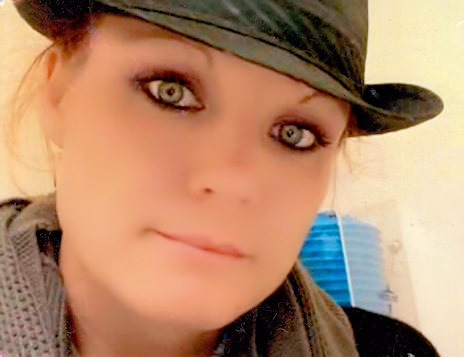 Amber Harralson #2251072
Lockhart Unit
4 C 107
1400 Industrial Blvd.
Lockhart, Texas 78644-3700

I am 41 years old, but I feel 30. I love to bowl and fish and hang out. I'm a country girl and love the outdoors. I enjoy working on cars and don't mind getting dirty. I'm very open minded and love to keep things interesting. I'm not quick tempered and see the good in almost any situation. I'm outgoing and always honest about how I feel. Camping, fishing and anything outdoors is OK with me.
I have grown kids, but I'm still family oriented. I love to cook and make people smile. I'm a hopeless romantic and find magic in everything. I'm loyal to a fault and passionate in all that I do.
I would love to have someone to make this time easier. I love to watch movies as well as make them. I enjoy life to the fullest, no matter what I am doing. I love to laugh and have a good time. Honesty is always the best policy with me! A few beers with family and friends is my kind of a good time. Hard work never scared me and I love to stay in shape.

Notice: If you write Amber via JPay.com email, you must include your postal mailing address or she will not be able to respond. She can receive emails but can only respond via postal mail.

*Please do not send cards. Our mailroom will send them back to you. Only write on plain white paper with blue or black ink. Please do not use address labels. The mailroom will send the letters back. If you send pictures, send only five. Please send letters in a plain white envelope or the mailroom will send it back. TDCJ mailroom policy made drastic changes. For that I am very sorry!
Race: White
Date of Birth: 11/19/1978
Height: 5'8"
Religion: Christian
Education: Diploma, in college now
Earliest Release Date: 9/21/2022
Maximum Release Date: 1/12/2027
Would you like letters from both sexes? Both
(This does not refer to sexual orientation)
Can you receive and send Email: Can receive via www.JPay.com
Please provide your mailing address so I can respond
Occupation before prison: Landscaping and Cars
Activities in prison: College, Floor crew, Barber


Notice: To verify all or some of the information given please click here