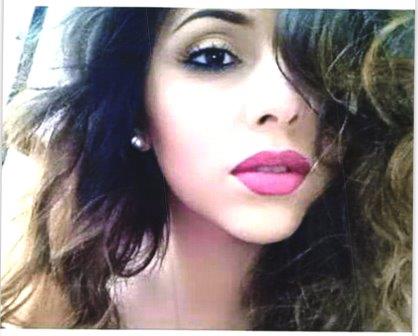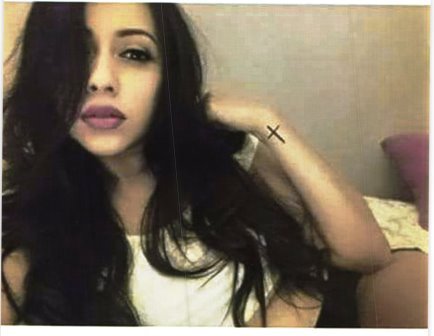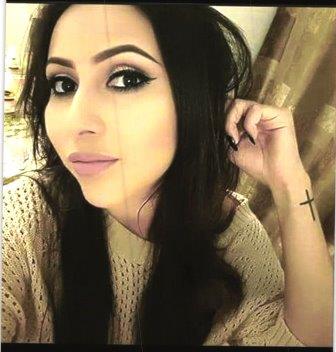 Amber Tena X26493
16756 Chino Corona Rd.
Chino, California 92880

I would like you to allow me the pleasure of introducing myself in hopes of getting to know you. First let me tell you just a little about me in hopes to spark your interest. I appreciate good company, I love meeting new and interesting people from all walks of life. Age, gender, nationality mean nothing. I value honesty and sincere intentions. I am a good listener. I love music, dancing, football, any and all things outdoors. I'm extremely athletic.
I am a firm believer in communication and commitment. They are the key to any lasting relationship be it friendship or other. There are no limits to the possibilities of things that an happen when taking chances on me. So with that said I hope to hear from you soon so I can get to know all about you too.
Race: Hispanic
Date of Birth: 11-21-1984
Height: 5'3"
Earliest Release Date: 12-2017
Maximum Release Date: 12-2019
Religion: Spiritual
Would you like letters from both sexes? Yes
(This does not refer to sexual orientation)
Education: Currently enrolled in school
Occupation before prison: Dental Assistant
Activities in prison: Reading, Exercise


Notice: To verify all or some of the information given please click here