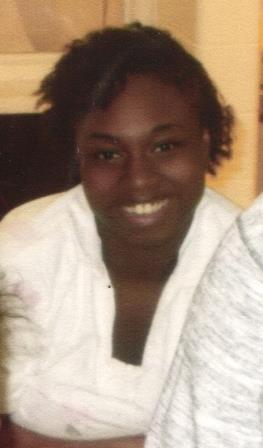 Arneisha Hall #1962068
742 FM 712
Marlin, TX. 76661-4685

I'm seeking a serious relationship, someone I can grow old with. Now since I've been in this place for a while, I watched myself grow into a young woman. Yes I've made mistakes in my past, but we live and we learn. I'm a fun person, I love to put smiles on people's faces, I love to have a good time and enjoy life. I'm a very romantic person, there's never a dull moment around for me. I have a huge heart with lots of love.
I'd like to correspond with someone who has the same intentions and someone I can learn from as well. My main goal is to continue being happy and bring a smile to whoever shares their time with me. With each and every letter, I hope to bring peace and comfort as well as joy. I'd love to talk about anything and everything that crosses your mind. Your time will always be appreciated by me and will never go unnoticed. Thank you for your time and I hope to hear from you soon.
Race: African American
Date of Birth: 5-2-95
Height: 5'4"
Religion: Christian
Education: High school Graduate
Release Date: 2029
Would you like letters from both sexes? Men
(This does not refer to sexual orientation)
Can you receive and send Email: Yes, jpay.com
Occupation before prison: Waitress at a family business
Activities in prison: BCIS


Notice: To verify all or some of the information given please click here