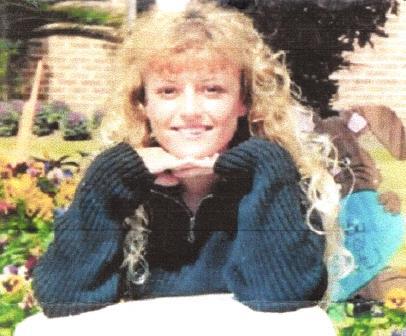 Amy Larck #561829
480 Green Chapel Road
Henning, Tennessee 38041
My name is Amy. I love life and enjoy it. Life is too short not to have friends and people behind you.
I am open minded and outgoing. I have a true love of animals, great and small. I enjoy outdoor activities.
I'm looking for friends, penpals and maybe more. I'm looking for support through my incarceration and then outside.
You can contact me through JPay, please put a prepaid stamp so I can write back.
Hope to hear from you soon.
Race: White
Date of Birth: 3/27/1976
Height: 5'5"
Earliest Release Date: 9/8/2021
Maximum Release Date: 11/11/2020
Religion: Christian
Would you like letters from both sexes? Yes
(This does not refer to sexual orientation)
Education: College
Occupation before prison: Animal Care
Activities in prison: Groups, Church
Can you receive and send emails: Yes, via www.JPay.com
Notice: To verify all or some of the information given please click here