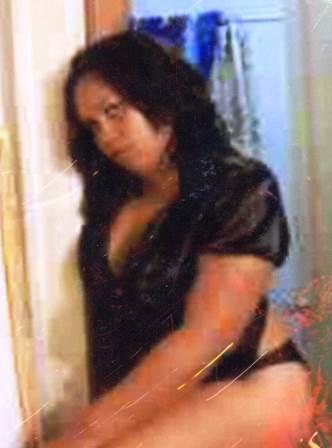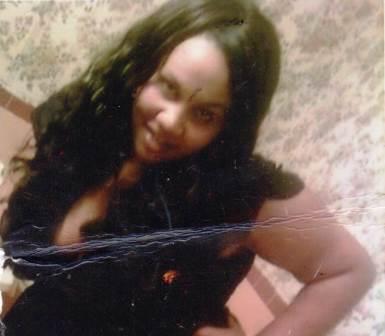 Antoinette Pearce WE6619
507-25-2low
P.O. Box 1508
Chowchilla, California 93610

Hello! My name is Antoinette. I'm looking for a sincere, good natured, non-judgemental friend to get to know and possibly become true friends as time passes. I'm a very honest, sincere, open hearted, open minded person thats loving, loyal, and passionate about the things I put my mind into doing and the people I surround myself with.
Unfortunately I've hit a major setback in my life right now. But I'm determined to use this negative situation in a positive way by learning and aquiring all thats possible which will help with my success of restarting a new life that will keep me away from here. Well I'm excited about the life that's ahead of me, especially if you're in it.
Race: Mixed Origins
Date of Birth: 2-10-87
Height: 5'8
Religion: Christian
Education: Bachelors in Business Management (pending)
Earliest Release Date:
Maximum Release Date: August, 2024
Would you like letters from both sexes? Both
(This does not refer to sexual orientation)
Can you receive and send Email: Yes, JPay.com
Occupation before prison: Administrative Assistant
Activities in prison: Self Help Group, Vocational Educational Classes, College Courses.


Notice: To verify all or some of the information given please click here