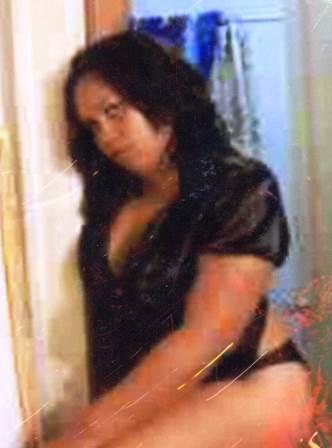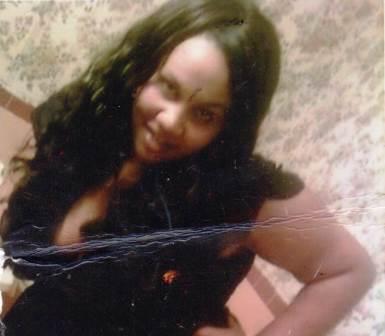 Antoinette Pearce WE6619
P.O. Box 1508
Chowchilla, California 93610

Hello! My name is Antoinette, but I prefer to be addressed as my middle name Nykol. I'm looking to find me a true friend and condidant. I am a social butterfly and am very sincere in my attempt to find someone to truly get to know. I am a loving, fun, and loyal person to those in my life, and very passionate about them.
I'm looking for someone to to match some of those very same qualities which I posess. If you have any questions I am an open and honest book that can be opened if you choose to reach out. I am hopeful and will be ecstatic about the future to come if you're in it, as I choose to use this experience to better and change myself into a better person. I look forward to hearing from you, thank you for your interest and time. I hope to be blessed with your words.
Race: Mixed Origins
Date of Birth: 2-10-87
Height: 5'8
Religion: Christian
Education: Bachelors in Business Management (pending)
Earliest Release Date:
Maximum Release Date: August, 2024
Would you like letters from both sexes? Both
(This does not refer to sexual orientation)
Can you receive and send Email: Yes, JPay.com
Occupation before prison: Administrative Assistant
Activities in prison: Self Help Group, Vocational Educational Classes, College Courses.


Notice: To verify all or some of the information given please click here