Featured Ladies
Newest Ladies
Ages 18-23
Age 24
Age 25
Age 26
Age 27
Age 28
Age 29
Age 30
Age 31
Age 32
Age 33
Age 34
Age 35
Age 36
Age 37
Age 38
Age 39
Age 40
Age 41
Age 42
Ages 43-44
Ages 45-46
Ages 47-49
Ages 50-Plus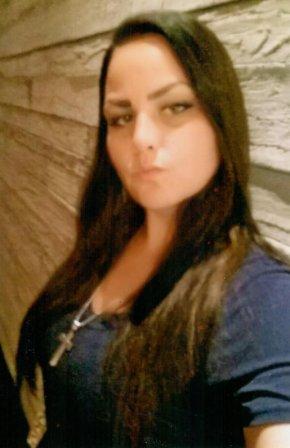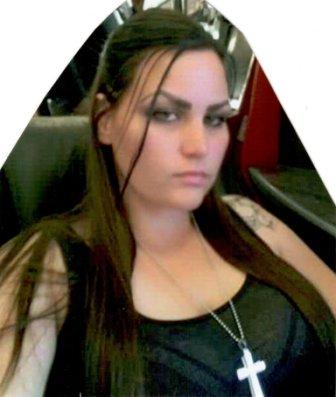 Ashley Sprowls #1021029
4370 Smiley Road
Las Vegas, Nevada 89115

People commonly tell me they've never met someone like me. I'm a lively, entertaining, ball of energy wrapped in the body of an attractive young woman. I'm genuine, fun loving, down to earth, and I have a lot to offer someone. Just no one to share it with. I'm ready to do something different with my life so I'm reaching out to find positive influencers, whether it be a friendship or something more.
My ideal man would be someone who is goal oriented, generous, non-judgmental, and that's able to support me mentally, emotionally, and financially through this difficult time in my life. I haven't made the best choices in the past and I'm paying for them now, but all my trials and tribulations have taught me a lot about myself, so I'm grateful for them.
If any of these things spark your interest, you can also email me by setting up an account at Corrlinks.com, but I cannot email back, so please include your address and a phone number is even better. I look forward to hearing from you.

Notice: If you write Ashley via corrlinks.com email, you must include your postal mailing address or she will not be able to respond. She can receive emails but can only respond via postal mail.
Race: White
Date of Birth: 9/8/1989
Height: 5'4"
Earliest Release Date: 10/2020
Maximum Release Date: 4/2021
Religion: N/A
Would you like letters from both sexes? Yes
(This does not refer to sexual orientation)
Education: College
Occupation before prison: College at the Art Institute and Dancing
Activities in prison: STARS Drug Program, Getting It Right, MRT, Healthy Steps to Freedom
Can you receive and send emails: Yes, via www.corrlinks.com

Notice: To verify all or some of the information given please click here