Featured Ladies
Newest Ladies
Ages 18-23
Age 24
Age 25
Age 26
Age 27
Age 28
Age 29
Age 30
Age 31
Age 32
Age 33
Age 34
Age 35
Age 36
Age 37
Age 38
Age 39
Age 40
Age 41
Age 42
Ages 43-44
Ages 45-46
Ages 47-49
Ages 50-Plus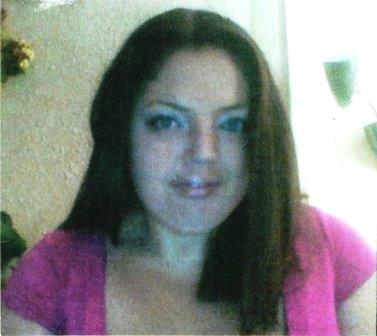 Autumn Durden 01965533
1401 State School Rd.
Gatesville, Texas 76599

Hi ya'll.
I am a 30 year young lady. I'm looking for friends, possibly more. To write and have some good conversations with. To help pass my time and yours. I am very open-minded and free spirited. I'm half white and Indian. I do not discriminate or judge. I am looking for someone who enjoys life for what it is and makes the best out of everyday. My "partying" days are over, so if thats all you're about, please keep searching. But don't get confused, I love to have a good time and make the best out of everything I do. I like classic rock and country. I am an artist and enjoy reading good books.
I will be incarcerated for at least 4 more years. I don't have any kids and I am not married, very single. I'm from a town called Orange out of Texas. I will always be real with you and definitely humor you. So if I've caught your attention, please contact me. I'd love to hear from you, please send pictures if possible. If you write through JPay please include a return address. I have lots to talk about and nothing but time. If nothing else, lets gain an incredible bond of friendship. I have a great personality and am very loyal!
Race: W/NA
Date of Birth: 9-28-87
Height: 5'7
Religion: n/a
Education: GED
Earliest Release Date: 2021
Maximum Release Date: 2024
Would you like letters from both sexes? Both
(This does not refer to sexual orientation)
Can you receive and send Email: Yes, JPay, leave address so I can write back.
Occupation before prison: Self Employed.
Activities in prison: Work, Art, Reading, Exercise.


Notice: To verify all or some of the information given please click here