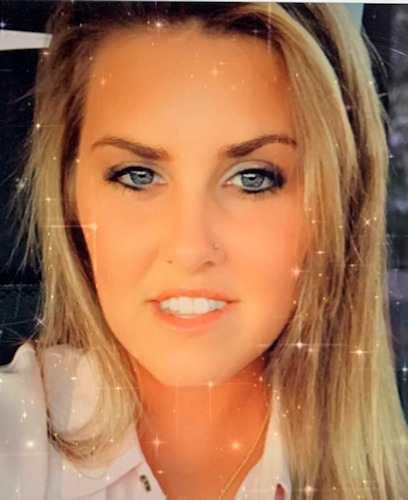 Caitlin Jones Y49048
Gadsden Correctional Facility
6044 Greensboro Facility
Quincy, Florida 32351

I'm 24, and a Scorpio. I'm athletic, love the beach, volleyball, 4 wheeling, riding horses, running, ultimate fitness - I enjoy anything outside. I'm a country girl who got pulled into the city life. I love to get dirty outside but enjoy cleaning up for a night on the town. I also live through my music and often have my earphones in while here.
I plan on continuing my education when I am released, and am planning on working with horses in some capacity. I love to write letters and have been told that I write very entertaining ones, so I would love to hear from you!
Race: White
Date of Birth: 11-14-1991
Height: 5'7"
Religion: Non-Specific
Education: 12th Grade
Earliest Release Date: 10-9-2020
Maximum Release Date: 10-15-2020
Would you like letters from both sexes? Yes
(This does not refer to sexual orientation)
Can you receive and send Email:
Occupation before prison: Equestrian
Activities in prison: Reading, Volleyball, Working Out, Letter Writing


Notice: To verify all or some of the information given please click here