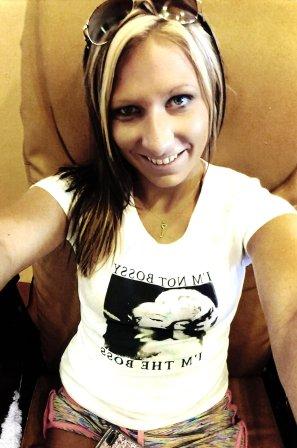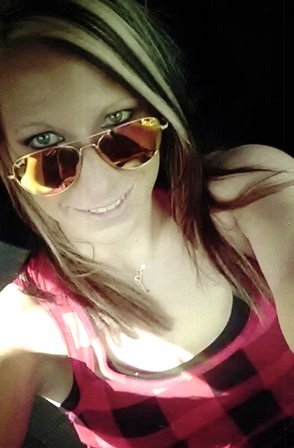 Christine Byrd #214418
2-NA-6
3881 Stewarts Lane
Nashville, Tennessee 37218-3302

Hello, my name is Christy. I am single and hoping to make a connection that leads to friendship and possibly more. I am very open minded and loyal, easy going and love to laugh. I love to help others, and am very good to the people I love. I like to go camping and water skiing, and I love to line dance. I am a true Southern Bell. I am a Nascar fan and a huge movie buff. I'd love to find that special someone to cuddle up with in front of the big screen. I would be willing to relocate if that special someone is you. Hope to hear from you soon!
Race: White
Date of Birth: 8-24-1970
Height: 5'6"
Earliest Release Date: 8/9/2019
Maximum Release Date: 11/5/2026
Religion: Christian
Would you like letters from both sexes? Men
(This does not refer to sexual orientation)
Education: High school graduate
Occupation before prison: construction cleanup service
Activities in prison: praise dancing, work as a dorm aid, peer support
Can you receive and send emails: No

Notice: To verify all or some of the information given please click here