Featured Ladies
Newest Ladies
Ages 18-23
Age 24
Age 25
Age 26
Age 27
Age 28
Age 29
Age 30
Age 31
Age 32
Age 33
Age 34
Age 35
Age 36
Age 37
Age 38
Age 39
Age 40
Age 41
Age 42
Ages 43-44
Ages 45-46
Ages 47-49
Ages 50-Plus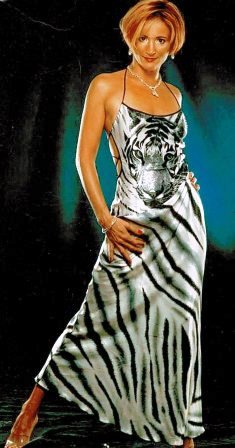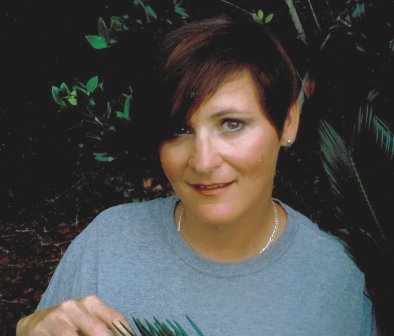 Crystal Tunning #96989-004
F.C.C.-Coleman Camp
P.O. Box 1027
Coleman, Florida 33521

I'm a 41 year old woman with reddish brown hair and amber eyes. I'm 5'6", very slender and athletic. I'm an outgoing, sweet southern belle who is comfortable dressing up as much as in a pair of blue jeans and barefoot.
I enjoy all water sports, traveling, fitness, good food, adventures and having fun with my friends. I'm spiritual and try to find meaning in every experience. I don't take moments of happiness and joy for granted. I've made some poor choices, but my past doesn't define who I am today.
I'm in Federal prison for conspiracy to possess narcotics. I'm looking for a friend who is open minded, compassionate, fun loving and generous to share my time with. When you write to me, include your email address. We can use Corrlinks (there's an app) to email one another, which is a lot easier. So watch your email for an invite from Corrlinks, then we can set up a 30 minute video visit and continue to explore our new friendship.
Race: White
Date of Birth: 10/28/1977
Height: 5'6"
Earliest Release Date: 2025
Maximum Release Date: 2028
Religion: N/A
Would you like letters from both sexes? Yes
(This does not refer to sexual orientation)
Education: College
Occupation before prison: Flight Attendant
Activities in prison: Traveling, Shopping, Going to the Beach
Can you receive and send emails: Yes, via www.corrlinks.com


Notice: To verify all or some of the information given please click here