Featured Ladies
Newest Ladies
Ages 18-23
Age 24
Age 25
Age 26
Age 27
Age 28
Age 29
Age 30
Age 31
Age 32
Age 33
Age 34
Age 35
Age 36
Age 37
Age 38
Age 39
Age 40
Age 41
Age 42
Ages 43-44
Ages 45-46
Ages 47-49
Ages 50-Plus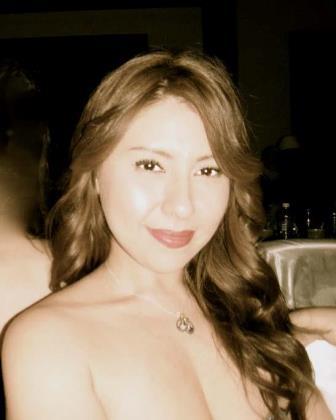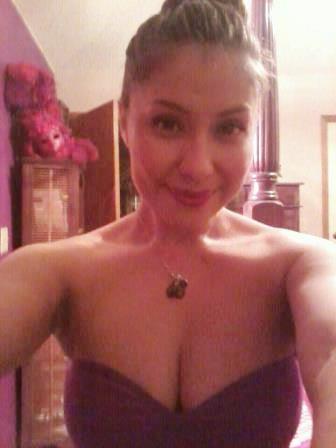 Cynthia Salazar 1883744
Christina Crain
1401 State School Rd.
TIA-27
Gatesville, Texas 76599

Hello! I'm looking for friends to help me get through my time here. First and foremost my family and pets are the most important things to me. You must love dogs! I love outdoor activities and traveling. I listen to all types of music genres and love doing art. I love watching movies and shows. Halloween is my FAVORITE holiday.
As for this place, I mainly keep to myself. I spend most of my time painting and making cards. I find peace in working in the garden, that is my only quiet time.
I am strong willed, confident, out spoken, spontaneous, and will stand up for what I believe in.
I love pictures! Please send pictures of your fur babies, cool halloween stuff, and your travel adventures!
Race:
Date of Birth: 3-19-73
Height: 4'11
Religion:
Education:
Earliest Release Date:
Maximum Release Date:
Would you like letters from both sexes? Both
(This does not refer to sexual orientation)
Can you receive and send Email:
Occupation before prison:
Activities in prison:


Notice: To verify all or some of the information given please click here