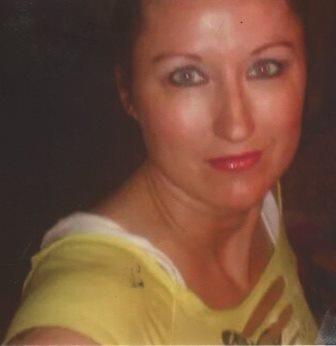 Dawn Boisclair #2018110057
4501 Jackson St Suite C-411
Alexandria, Louisiana 71303

Hi I'm Dawn and I'd really like to get to know you. The facility I am in does not offer email services as of yet but you can go to Inmate Aid.com and it will make it a lot easier for us to communicate if the snail mail thing is just not going to cut it for you. I am a fun loving woman who loves who I am and I have lots to offer to someone who is willing to be kind and patient with me. I've had a very hard life. Burnt a lot of bridges but I'm taking one steop at a time to build new ones. Learning new ways of living and challenging myself emotionally, physically, and mentally.
I have lots more to say so please write. Please don't use stickers or address labels. White out or chemical stains, stamps or blank paper. They will all be rejected and I want to get your letter ASP!
Race:
Date of Birth: 4-23-1977
Height: 5'7", blue eyes
Religion: Christian
Education:
Earliest Release Date: 2018
Maximum Release Date: 11-23-2019
Would you like letters from both sexes?
(This does not refer to sexual orientation)
Can you receive and send Email: Yes. smartjailmail.com
Occupation before prison:
Activities in prison: Assisting with mentally ill
Hobbies: Music, reading, movies, gardening, camping, fishing

Notice: To verify all or some of the information given please click here