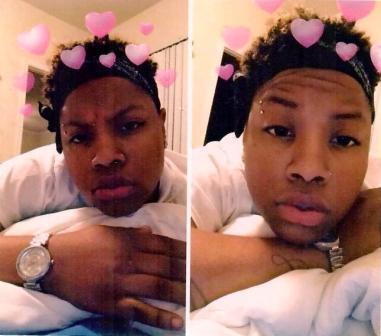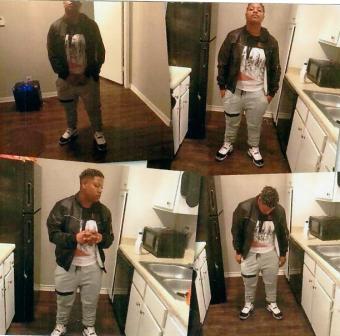 Dyquaysha Brown #2205582
206 South Wallace Creek Road
San Saba, Texas 76877
Not on here looking for anything specific. I'm open to whatever. I'm 20, but I'm more mature than my age. I can either be a lesson or a blessing. I'm very outgoing, funny and easy to interact with. I'm a lesbian but I will respond to men. My nickname is Deeo. My conversation is bomb. Anything else you would like to know I'm willing to share. Please be sure to send an address for me to respond to. Thanks.
Race: Black
Date of Birth: 12/31/1998
Height: 5'6"
Religion:
Education:
Earliest Release Date: 8/1/2019
Maximum Release Date: 2/21/2021
Would you like letters from both sexes? Both
(This does not refer to sexual orientation)
Can you receive and send Email:
Occupation before prison:
Activities in prison:


Notice: To verify all or some of the information given please click here