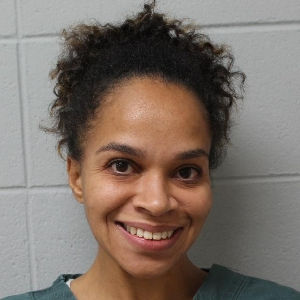 Above is current mugshot
Below photos are several years old
Elizabeth (Lizzy) has been appearing Love After Lockup on WE TV
http://www.wetv.com/shows/love-after-lockup/episodes#episodes
Elizabeth Kommes
No longer available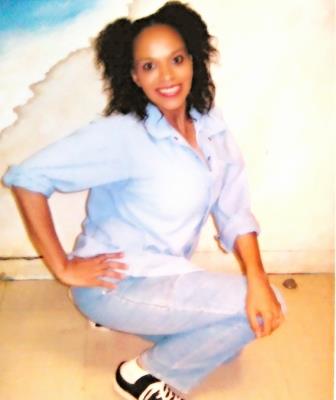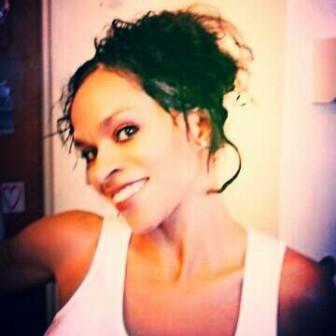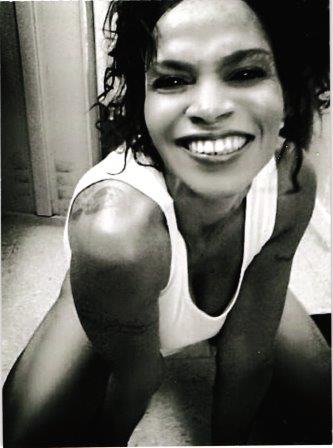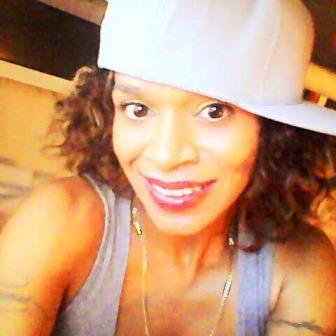 Hello, my name is Lizzie. I guess the biggest thing is; I'm not the same woman who started this journey in California 8 years ago. I've been incarcerated since, 2009. Ya, a long time to learn a lesson, but the important part is I learned it. "smile"
God came into my life, took away my addiction and changed me on Feb. 1, 2017. He gave me peace, joy, grace, love, happiness, and rainbows shooting out of my, Butt! Kidding, but I do love rainbows. "Big Smiles"
I'm happy and blessed. I would love to meet some new friends to go with my new life, or just a stranger who wants to write me... I'll take that too. I cannot wait to hear from you. God Bless, Love Lizzie.
Race: Mixed
Date of Birth: 8-28-77
Earliest Release Date:
Maximum Release Date:
Height: 5'5"
Religion: Christian
Would you like letters from both sexes? Yes
Education: Some college
Occupation before prison: Exotic Dancer
Activities in prison: NA/AA


Notice: To verify all or some of the information given please click here