Featured Ladies
Newest Ladies
Ages 18-23
Age 24
Age 25
Age 26
Age 27
Age 28
Age 29
Age 30
Age 31
Age 32
Age 33
Age 34
Age 35
Age 36
Age 37
Age 38
Age 39
Age 40
Age 41
Age 42
Ages 43-44
Ages 45-46
Ages 47-49
Ages 50-Plus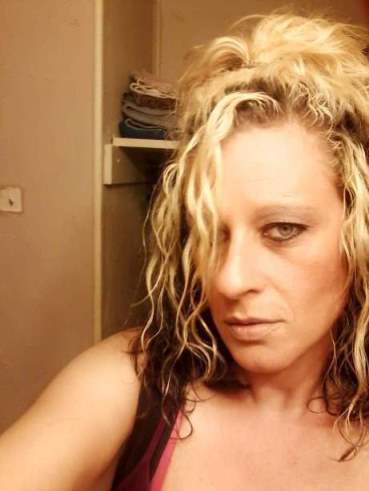 Heather Wenger 02180317
Marlin Unit
2893 Hwy 6
Marlin, Texas 76661

Hi, my name is Heather and I'm looking to meet someone to spend time with along this journey. Whether for friendship, or love, I love meeting people and new experiences. I am an outgoing, free-spirited, charismatic individual. I love to travel, sing karaoke, swim, and live the good life. I give great massages and am very sexually liberated. This is a long lonely road to travel by yourself and I'd love to have a companion along the way. I am a Michigan native but have lived in Texas for the past 11 years. I look forward to meeting and getting to know you.
Race: White
Date of Birth: 2-23-78
Height: 5'5
Religion: Catholic
Education: High School.
Earliest Release Date: 3-7-20
Maximum Release Date: 10-31-28
Would you like letters from both sexes? Men
(This does not refer to sexual orientation)
Can you receive and send Email:
Occupation before prison: Waitress.
Activities in prison: Reading and Taking Correspondence Courses.


Notice: To verify all or some of the information given please click here