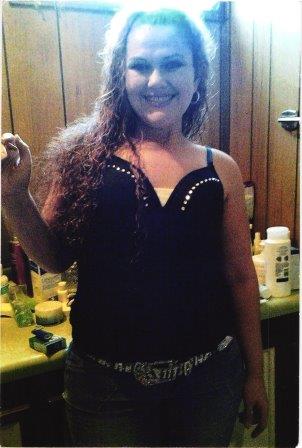 Jennifer Rose 336282
T.P.W. Annex 5-B-1-12
3881 Stewart Lane
Nashville, Tennessee 37218

I'm a laid back down to earth person that enjoys the simple things in life such as cook outs, camping, bom fires, cuddling, watching movies, and getting to know people.
I'm in search of friends that will help me thru this dark time in my life, and if something develops from the friendship that would be great too.
So if anything I've said interest you then write me and let's get to know each other
Race: White
Date of Birth: 7-15-1979
Height: 5'5"
Religion: N/A
Education: GED some college
Earliest Release Date: 6-2017
Maximum Release Date: 6-218
Would you like letters from both sexes? Yes
(This does not refer to sexual orientation)
Can you receive and send Email:
Occupation before prison: Vet Tech
Activities in prison: Reading, writing, watching TV


Notice: To verify all or some of the information given please click here