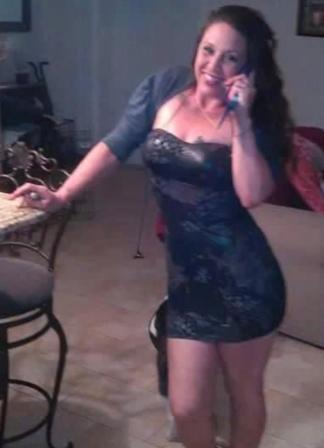 Jennifer Berry 890734
Florida State Prison System
11120 N.W. Gainesvill Road
Ocala, Florida 34482

Bisexual woman seeking female dominant pref. Hispanic for friendship or more - or male pref. Hispanic seeking friendship or more.
I love to laugh, fish, and love. I'm interested in finding someone who will be real with me - looking for something special
I feel as though anyone can be there during the good times in life - I want someone who will stick by me, bad or good.
Contact Jennifer Berry #890734, through Jpay.com
Race: Caucasian
Date of Birth: 5-16-1976
Height: 5'3"
Religion: Messianic Jew
Education: High School
Earliest Release Date: January 2020
Maximum Release Date: December 2030
Would you like letters from both sexes? Yes
(This does not refer to sexual orientation)
Can you receive and send Email: Yes, through jpay.com
Occupation before prison: Sales and dog breeding
Activities in prison:


Notice: To verify all or some of the information given please click here