Featured Ladies
Newest Ladies
Ages 18-23
Age 24
Age 25
Age 26
Age 27
Age 28
Age 29
Age 30
Age 31
Age 32
Age 33
Age 34
Age 35
Age 36
Age 37
Age 38
Age 39
Age 40
Age 41
Age 42
Ages 43-44
Ages 45-46
Ages 47-49
Ages 50-Plus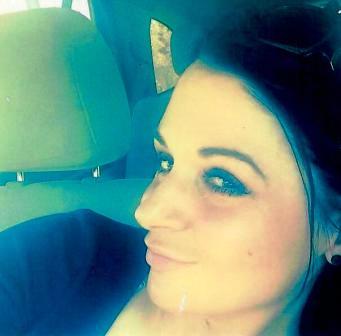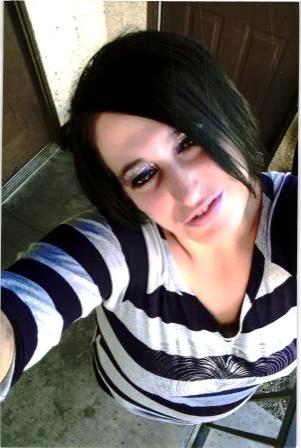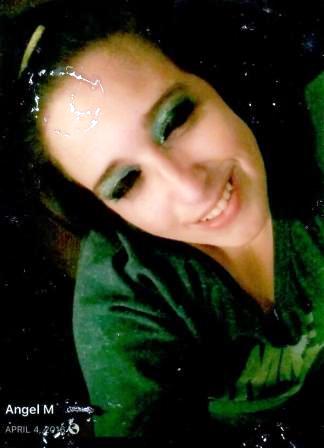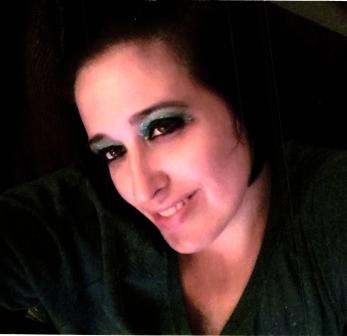 Joleen Gambardella #1805125
L.C.D.C.
99 Water Street
Wilkes-Barre, Pennsylvania 18702

Facility Mail Rules:
No rough edges on paper, sides of paper must be smooth
Only 1 side of paper can be written on and no more than 5 pages
Lined paper only
Blue or black ink, or typed-No markers, gel pens, no coloring on paper
Must put address in the letter
No more than 4 photos
No perfume, white-out or scribbles
No colored envelopes

STOP Look no further! Are you looking for a beautiful, smart, funny, interesting, extremely open-minded adventurous girl who is willing to try anything at least once? Then look no further, I am your girl. I enjoy fishing, hiking, travel, reading, cuddling, shopping, music and learning, just to name a few. Life is so short, I am ready to live to the fullest. I am full of hope, dreams, and huge goals. I absolutely love the idea of being in love and I am anxiously waiting for the right person to come along and sweep me off my feet.

I am far from shallow and extremely open-minded. Age or race is not a factor for me. Rather, you must have a huge heart, great personality, and be open and understanding. Are you ready to have fun getting to know a new interesting, amazing girl who is eager, ready, and anxiously waiting to get to know you in any way possible and imaginable.

If you said yes, then look no further, take a chance and respond. You will not be disappointed. I am willing and waiting, are you?

I am very playful and physical and never shy, always ready and very willing. I am eager to please the right person in every way. What are you waiting for-take a leap, faith is around the corner.

My facility now allows visiting by video from the comfort of your home, by phone or computer.

Race: White
Date of Birth: 7/8/1981
Height: 5'1"
Earliest Release Date: 2021
Maximum Release Date: 2024
Religion: Christian
Would you like letters from both sexes? Yes
(This does not refer to sexual orientation)
Education: Degree Social Science
Occupation before prison: Owned a Store, Adult Model
Activities in prison: School, Work, Reading, Learning/Study
Can you receive and send emails: No

Notice: To verify all or some of the information given please click here