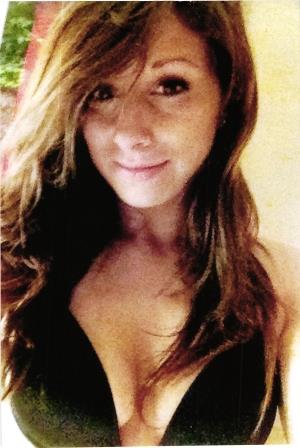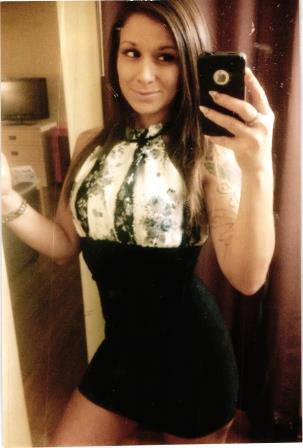 Kessandra Urbina 1209180
Florence McClure Womens Correctional Center
4370 Smiley Road
Las Vegas, Nevada 89115

Hi, I'm a fun loving girl with an open mind and a great personality. I'm hoping to make a connection with a man I can build a future with. My ideal man would be someone that's able to support me mentally, emotionally, and financially thru this difficult time in my life. I only have another 6 months to a year left in my incarceration and I'm excited to explore a new beginning once released. I would prefer an older, wiser companion that can contribute to helping me live a happy successful life.
Race:
Date of Birth: 7-25-1991
Height: 5'2"
Religion: Christian
Education: GED and 2 years college
Earliest Release Date: 2-1-2020
Maximum Release Date: 7-30-2022
Would you like letters from both sexes? Men
(This does not refer to sexual orientation)
Can you receive and send Email: No
Occupation before prison: Dancer and Sales Tech
Activities in prison: Exercising, reading, and writing


Notice: To verify all or some of the information given please click here