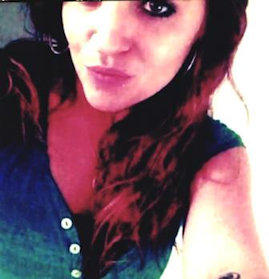 Kristan Harville #589005
480 Green Chapel Rd.
Henning, Tennessee 38041

I'm serving a 10 year sentence at 30% and looking to find some friends while being in a place where it's easy to be forgotten. I'm 5'4" and 130 lbs. I have green eyes, light brow-red hair. I enjoy working, watching movies and any outdoor activities especially enjoy anything to do with the water. Listening to music and reading are some of my favorite ways to pass time. I have an upbeat personality and consider myself fun, loving, and sweet. I will let you be the judge. I hope to hear from you soon.
Race: W
Date of Birth: 05-23-1987
Height: 5'4"
Earliest Release Date: 12-2019
Maximum Release Date: 2027
Religion:
Would you like letters from both sexes? Men
(This does not refer to sexual orientation)
Education: Diploma/ Some College
Occupation before prison: Server and Sales
Activities in prison: Working, Reading and Exercising
Can you receive and send emails: Yes via www.JPay.com

Notice: To verify all or some of the information given please click here