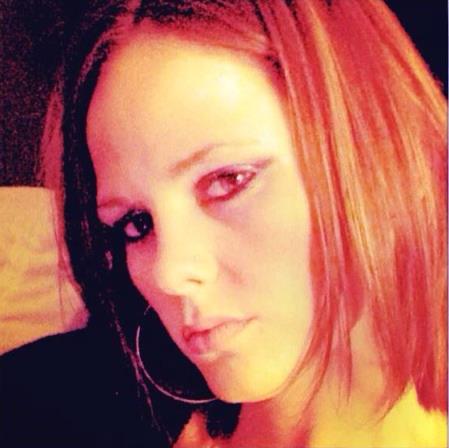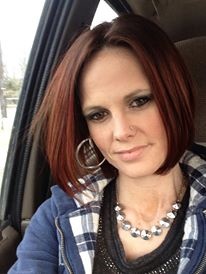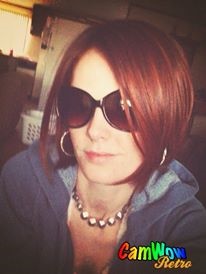 Lauren Hardin #1850249
Marlin Unit
2893 State Hwy. 6
Marlin, Texas 76661
Hey there! My name is Lauren and I'm a small town cutie born and raised in Texas. I am a Gemini with a bubbly personality. I am a very social person and get along well with people from all walks of life. I love listening to all kinds of music and love to have a good time, at the same time. I am easily entertained.
I have made mistakes but the mistakes I've made don't make me. I am an open book. There is so much to know about me and I can't wait to get to know you! I look forward to hearing from you.
Race: White
Date of Birth: 6-17-88
Parole Eligibility: 12-10-14
Projected Release Date: 2-18-2020
Height: 5'4"
Religion: Christ follower
Do you smoke? No
Would you like letters from both sexes? Yes
Education: College
Occupation before prison: Hospitality, business administration
Activities in prison: Eyeglass program, prison fellowship, NA, AA

Notice: To verify all or some of the information given please click here