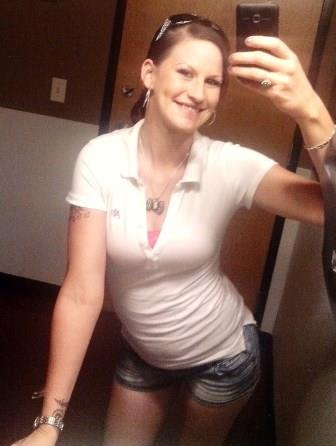 Rachel Hazen 18867336
Coffee Creek Correctional Facility
24499 SW Grahams Ferry Rd.
Wilsonville, Oregon 97070

I am looking for a good person to communicate with. I am a positive person with a good sense of humor. I hope to hear from someone who can help relieve some of the boredom and loneliness I sometimes feel in here. Males and females are welcome. Visits are possible.
Race: Caucasian
Date of Birth: 9-15-1989
Height: 5'8"
Earliest Release Date: 2-8-2020
Maximum Release Date: 6-18-2021
Religion: Christian
Would you like letters from both sexes? Yes
(This does not refer to sexual orientation)
Education: High School
Occupation before prison: Caregiver
Activities in prison: Salon training
Notice: To verify all or some of the information given please click here