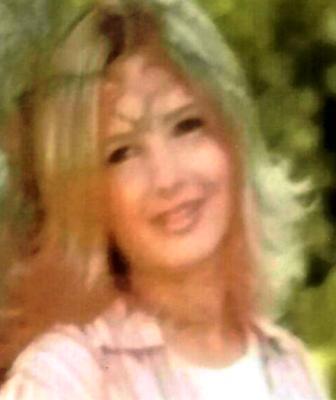 Rachel Eads #534833
W.T.R.C.
480 Green Chapel Road
Henning, Tennessee 38041

Hello. My name is Rachel. I'm 32 years old. I'm a Capricorn. I have blonde hair and blue/green eyes. I'm currently in cosmetology and I can't wait to start my career once I'm out. I'm very independent, determined, courageous, and kind. I have a great sense of humor and I am the life of the party-always. I love to speak my mind also. Well, I'd love to get to know someone better to help pass the time I have remaining. I'm a very loyal and real person. I look forward to getting to know you better!
Race: White
Date of Birth: 1-2-1987
Height: 5'2"
Earliest Release Date: 12-2020
Maximum Release Date: 2-2023
Religion: Christian
Would you like letters from both sexes? Yes
(This does not refer to sexual orientation)
Education: High school diploma/ some college
Occupation before prison: Customer service representative
Activities in prison: Cosmetology, church and religious groups, crochet
Can you receive and send emails: Yes via www.JPay.com


Notice: To verify all or some of the information given please click here