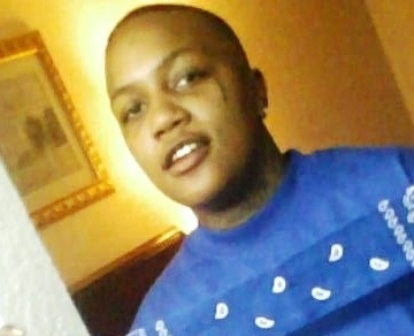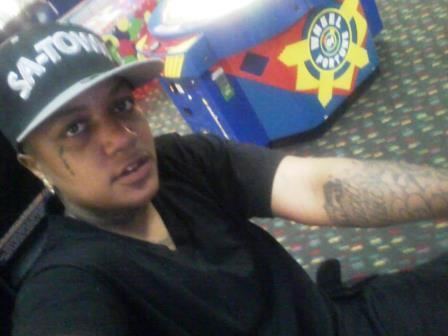 Regan Sayon 01864480
Lane Murray Unit
1916 N. Hwy 36 Bypass
Gatesville, Texas 76596

My name is Regan and I am 23 years old. I'm not currently looking for a relationship. I am looking for friendship and getting to know people. My personality is very laid back and chill. I love to laugh and talk. I'm a positive person and I don't like drama or negativity. I just want something better out of life and to be happy. If you are interested in getting to know me let me know!
Race: Black
Date of Birth: 10-1-1991
Height: 5'4"
Earliest Release Date: 6-2016
Maximum Release Date: 4-6-2023
Religion: Christian
Would you like letters from both sexes? Yes
(This does not refer to sexual orientation)
Education: GED
Occupation before prison: None
Activities in prison: Work, working out, school, music, reading

Notice: To verify all or some of the information given please click here