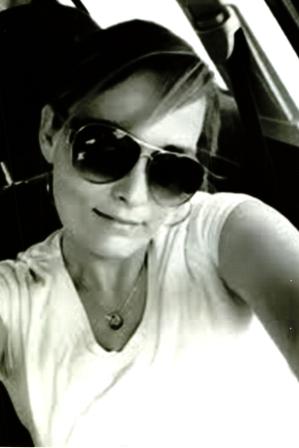 Sarah Hill #30815-009
FCI
301 Capitol Circle NE
Tallahassee, FL. 32301

I'm a Bonafide country girl from Arkansas. I'm a Gemini who loves searching for fun times and good company. I enjoy being outdoors in nature and with family and good friends. I'm seeking friendships and connections with people have a like-minded spirits. I spend my time at home kicking back with some drinks and hopping on four-wheelers. I don't mind getting a little dirty and I live for some fun. If you think we could have some fun, hit me up and let's see where our road takes us!
Race: White
Date of Birth: 5-30-86
Height: 5'9"
Religion: Baptist
Education: GED
Earliest Release Date: 1-1-2019
Maximum Release Date: 7-19-2019
Would you like letters from both sexes? Men
(This does not refer to sexual orientation)
Can you receive and send Email: No
Occupation before prison: Pharmacy tech
Activities in prison: Working, working out


Notice: To verify all or some of the information given please click here