Featured Ladies
Newest Ladies
Ages 18-23
Age 24
Age 25
Age 26
Age 27

Age 28

Age 29
Age 30
Age 31
Age 32
Age 33
Age 34
Age 35
Age 36
Age 37
Age 38

Age 39

Age 40

Age 41
Age 42
Ages 43-44

Ages 45-46

Ages 47-49
Ages 50-Plus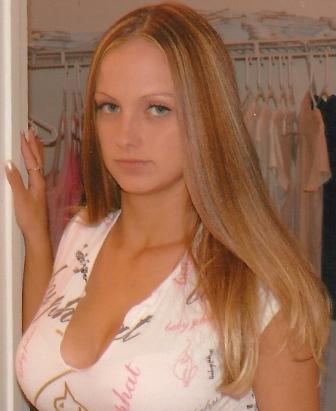 Sheila Jenkins #P14313
LCI
11120 NW Gainesville Rd.
Ocala, FL. 34482
Hi, my name is Sheila Jenkins. I am a 30 year old ambitious, outgoing, adventurous, compassionate women who still believes in the happy ever after ending. I have many hobbies including hunting, tubing, going to the beach, shopping (of course), camping, bowling, and pretty much anything outdoors. I enjoy cooking out with friends, Sunday dinners with family, and private picnics with my loved one. I am very much a romantic at heart and I love someone who is not afraid to romance me to the fullest. I am happy to find someone who shares my same interest. My long term goal is to receive my degree in criminal justice, paralegal services. I also want to be a professional make-up artist. The greatest thing in life is finding someone who knows all your mistakes and differences and still finds you absolutely amazing... Are you that someone?!
Race: White
Date of Birth: 2-18-82
Release Date: 1-14-2026
Height: 5'4"
Religion:
Do you smoke? No
Would you like letters from both sexes? Yes
Education: Some college
Occupation before prison:
Activities in prison:
Notice: To verify all or some of the information given please click here and then click on Florida.