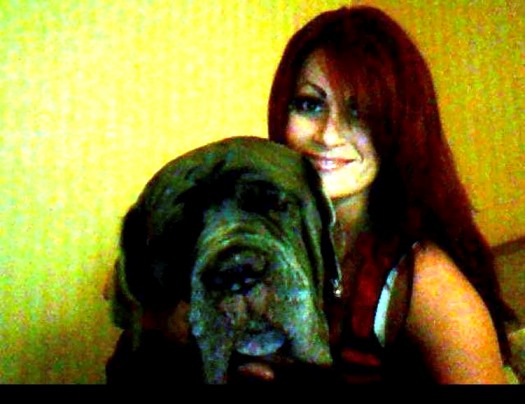 Stacey Bradshaw 73895
Brazos County Detention Center
1835 Sandy Point Road
Bryan, Texas 77807

I have a beautiful, kind heart and a sexy playful personality. I love traveling and spending quality time. I'm intelligent and mature. I don't do drama and I hate dishonesty. I am very loyal to my friends and loved ones. I'm self sufficient, outgoing, funny, and I love adventure. I'm looking to meet somebody that I can connect with on a real level who is genuine and 100. I'm not looking for merely a penpal, but eventually a solid friendship above anything and all. I'm super excited to begin this journey of possibilities and I'd love to hear from you if you're interested.
Race: White
Date of Birth: 4-2-1986
Height: 5'5"
Religion: Christian
Education: Associate Degree
Earliest Release Date:
Maximum Release Date:
Would you like letters from both sexes? Yes
(This does not refer to sexual orientation)
Can you receive and send Email: No
Occupation before prison: Private home health
Activities in prison:


Notice: To verify all or some of the information given please click here