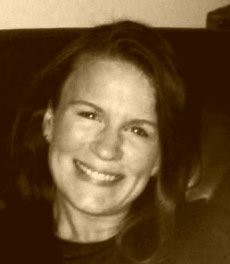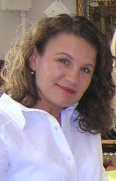 Tammy Harris 371847
Camille Graham Correctional Center
BRC-9
4500 Broad River Road
Comumbia, South Carolina 29210

Hi! I'm Tammy, I love the outdoors and going on adventures. During my time here I have picked up other hobbies such as reading, yoga, and meditation. I'm a lover of art and design as well.
I'm a funny person who lives in the moment. I have a bright outlook on life even though I'm here, I try to think of it as a resort of sorts. I'm spontaneous, and fun to be around. I enjoy music, and movies. I've traveled to 36 states and I plan to continue traveling.
I'm a former business owner, and consider myself well educated. I like to stay current, and to learn something everyday.
Let's talk about life, and laugh about the silly mistakes we've both made. Don't be shy, I'm waiting to hear from you!
Race: White
Date of Birth: 3-28-1970
Height: 5'6"
Religion: Christian
Education: Some college
Earliest Release Date: March 2027
Maximum Release Date: March 2029
Would you like letters from both sexes? Men
(This does not refer to sexual orientation)
Can you receive and send Email: I can receive emails through connectnetwork.com, or the connectnetwork GTL app.
Occupation before prison: Esthetician
Activities in prison: Yoga, running, wellness, meditation, art


Notice: To verify all or some of the information given please click here