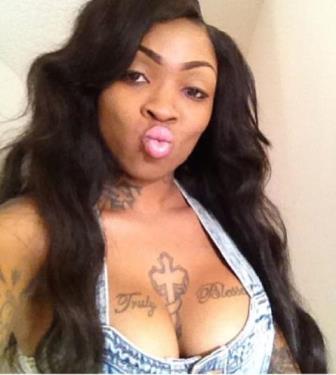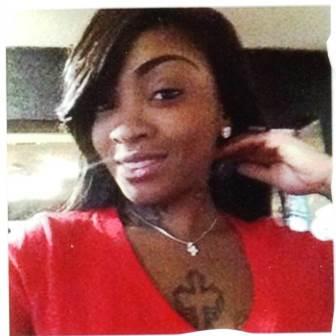 Taneisha Story 1997910
Hobby Unit
742 FM 712
Marlin, Texas 76661

I'm a single Black female, caramel complexion God fearing woman, very family oriented. My first time in prison as well as my first time on this pen pal site. I'm hoping to make this hard and lonely experience a bit easier with a down to earth friend. I have a sense of humor. I don't discriminate nor do I judge becaues as you can see I'm not perfect.
If you like what you see write me.
Race: African/American
Date of Birth: 11-12-1986
Height: 5'5"
Earliest Release Date: 3-2018
Maximum Release Date: 2021
Religion: Christian
Would you like letters from both sexes? Men
(This does not refer to sexual orientation)
Education: GED
Occupation before prison: Cashier
Activities in prison:


Notice: To verify all or some of the information given please click here