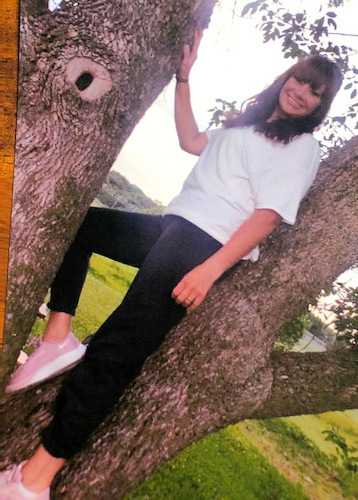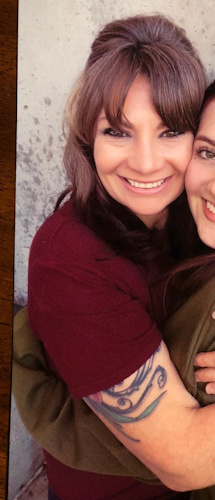 Audra Akin 126278
Topeka Correctional Facility
815 S.E. Rice Road
Topeka, Kansas 66607
Hello My name is Audra! How are you? I was a 2 sport division I college athlete and graduated with honors. I got my degree in both physical education and special education. I never thought I would wind up in prison. However, I am grateful and thankful to be here as I have gained my sobriety and myself back!
I'm smart, funny, kind of nerdy (sexy librarian) humor is very important to me because there's honesty in it. I love to work out and stay active. I think taking care of your body and your mind is very important. When I leave here I plan on being in the best shape of my life. Meaning physically, mentally, spiritually, etc... I will walk out of those doors being the absolute best version of me.
If I sound like someone you would like to get to know please email me or write me a letter. I look forward to chatting with you!
Date of Birth: 12/28/1978
Height: 5'7"
Education: Bachelor in education
Occupation before prison: Teacher
Earliest Release Date: 1/14/2028
Maximum Release Date:
Would you like letters from both sexes? Men
(This does not refer to sexual orientation)
Can you receive email? Yes
If yes which service? GTL
Can you respond to email? Yes
Activities in prison: Running Club, Working out and I have an industry job making cabinets.
Anything Else?


Notice: To verify all or some of the information given please click here