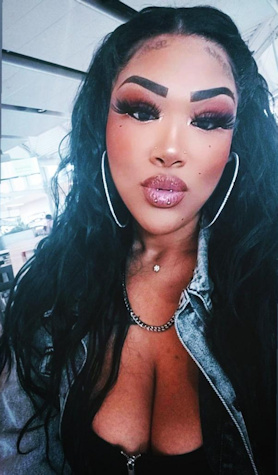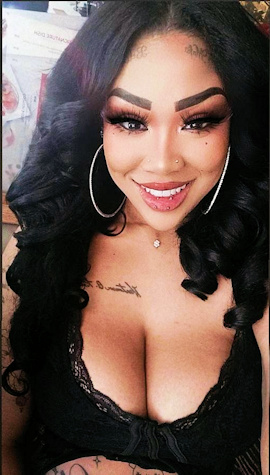 Jenee Pannell 358851
ASPC Perryville San Carlos Unit
P.O. Box 3700
Goodyear, Arizona 85338

My name is Jenee. I am free spirited and loving! I am looking to connect with someone in a meaningful way.
l am single, no kids, and grew up in California. My goals in life are to be a clothing designer, content creator, and owning my own business. Plus, I am very outgoing, love having fun, and exploring new things!
Date of Birth: 2/24/1994
Height: 5'6"
Education: College Graduate
Occupation before prison: Travel Agent
Earliest Release Date: 3/2027
Maximum Release Date: 3/2027
Would you like letters from both sexes: Yes
(This does not refer to sexual orientation)
Can you receive email: Yes
If yes, which service:securus
Can you respond to email: Yes
Activities in prison:
Anything else:


Notice: To verify all or some of the information given please click here