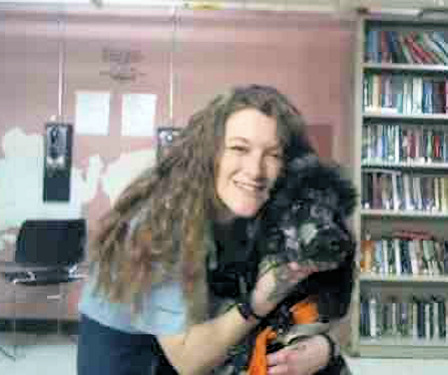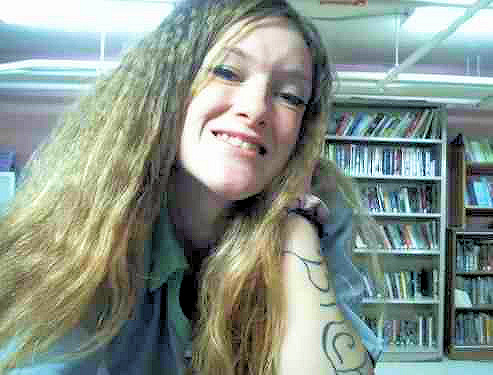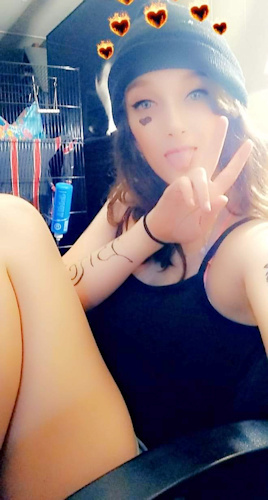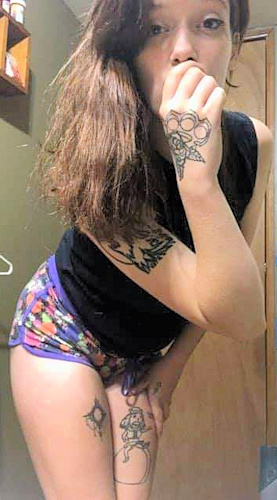 Megan Showalter W107851
Ohio Reformatory for Women
1479 Collins Ave.
Marysville, Ohio 43040

I am Megan Showalter. I am 22 years old. I love to listen heavy metal rock rap music. I love to dance. I like playing guitar and playing my piano .iam a big gammer I am doing dog training awhile I am in prison
I am getting my GED to better myself. I made mistake in my life and I am learning from my mistake. I am a very caring person. I am looking for friendship or something more .or friend to talk to (Age 18-49). Please add me on getting out that the only one I have.
Date of Birth: 2/16/2001
Education: 10
Height: 5'7"
Occupation before prison: Factory Worker
Earliest Release Date: 1/10/2025
Maximum Release Date: 1/10/2025
Would you like letters from both sexes? Yes
(This does not refer to sexual orientation)
Can you receive email? Yes
If yes which service? getting out a[[
Can you respond to email? Yes
Activities in prison: Taining Dogs
Anything Else?


Notice: To verify all or some of the information given please click here