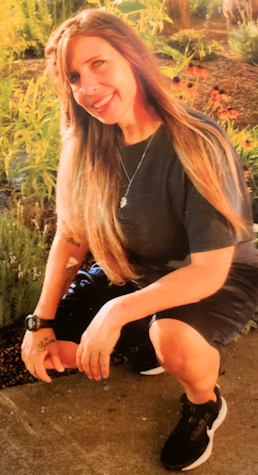 Shelly McGinnis 10934316
Coffee Creek Correctional Facility
24499 Grahams Ferry Road
Wilsonville, Oregon 97070

Hello, my name is Shelly. I am close to getting out and live in Oregon. I'm open to almost anything and I know everyone has their problems. Life isn't always perfect; it never will be. Our biggest successes are born out of discomfort, uncertainty and risks.
It's this simple: In order to improve your internal world, you have to start by taking action in the external world. Get out of your mind and get into your life. Thats what I am going to do. Hope to see you there!
Date of birth: 7/29/1975
Height: 5'7"
Education:
Occupation before prison:
Earliest release date: 2024
Maximum release date: 8/14/2024
Would you like letters letters from both sexes? Yes
(Question does not refer to sexual orientation)
Can you receive email? Yes
If yes which email service? GTL Getting Out
Can you respond to email? Yes
Activities in prison:
Anything else?


Notice: To verify all or some of the information given please click here