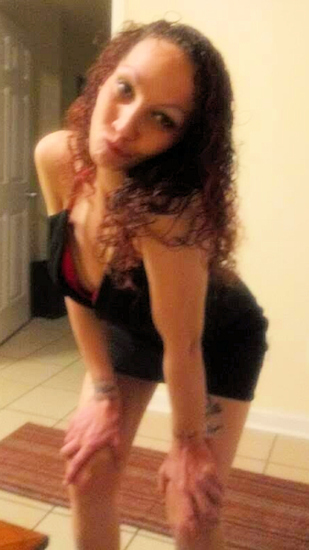 Tasha Rollins Q41799
Gadsden Correctional Facility
P.O. Box 23608
Tampa, Florida 33623
I am a beautiful woman inside and out I love nature God and my family I love to work read and spend cuddle up at home watching a movie...I enjoy the ocean,the beach and beautiful sunset...I am looking for someone with the same interests as I and can be compatible with life is short.
Date of Birth: 8/28/1988
Height: 5'7"
Education: Some college
Occupation before prison: Bartender / Hostess
Earliest Release Date: 10/10/2025
Maximum Release Date: 7/17/2027
Would you like letters from both sexes? Yes
(This does not refer to sexual orientation)
Can you receive email? Yes
If yes which service? jpay - securus
Can you respond to email? Yes
Activities in prison: School
Anything Else?


Notice: To verify all or some of the information given please click here