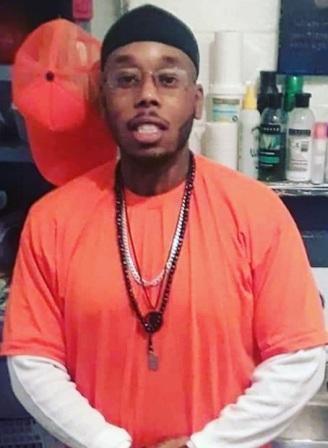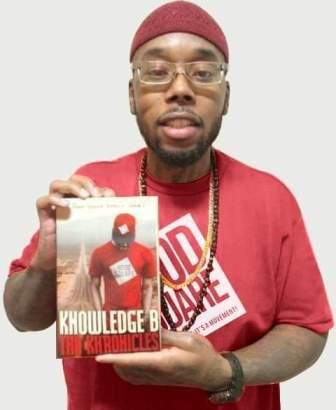 Abdul-Hakim Works 229357
La Palma Correctional Center
5501 N La Palma Rd
Eloy, Arizona 85131

Greetings ladies, my name is Abdul-Hakim Works, better known as Knowledge B the incarcerated author, entrepreneur, and mentor. I'm currently incarcerated in the Arizona Department of Corrections Rehabilitation and Reentry where I've been since I was a sixteen-year-old kid. Nonetheless, I've long since matured into the mid thirty something year old man you see today. I'm a very ambitious and outgoing man who isn't afraid to exceed expectations to excel in a system set up for failure.
This mindset has led me to getting my GED, multiple certificates of completion from various colleges, associate degree, publishing books, and becoming a brand owner.
I'm looking for a friend who can really help me continue going forward in life. A real supporter who will be supported in return. If you're interested than contact me through mail or through securus technologies.
CCheck out my Hood Square Series:
Book1 - Tha Khronicles https://store.bookbaby.com/book/tha-khronicles1
Book 2 - Tha System https://store.bookbaby.com/book/tha-system
Link with my family-ran social media: Facebook pages Hood Square Kb Tooreal
Date of Birth: 12-12-87
Height: 5'9"
Education: Associate in Applied Science - General Business with Highest Distinction from Rio Salado College
Occupation before prison: N/A
Earliest release date: 2/25/2030
Maximum release date: 2/25/2030
Would you like letters from both sexes? Women
(This does not refer to sexual orientation)
Can you receive email: Yes
If yes, which service: Securus technologies
Can you respond to emails: Yes
Activities in prison: Exercising, educating myself, and publishing books
Anything else:

Notice: To verify all or some of the information given please click here