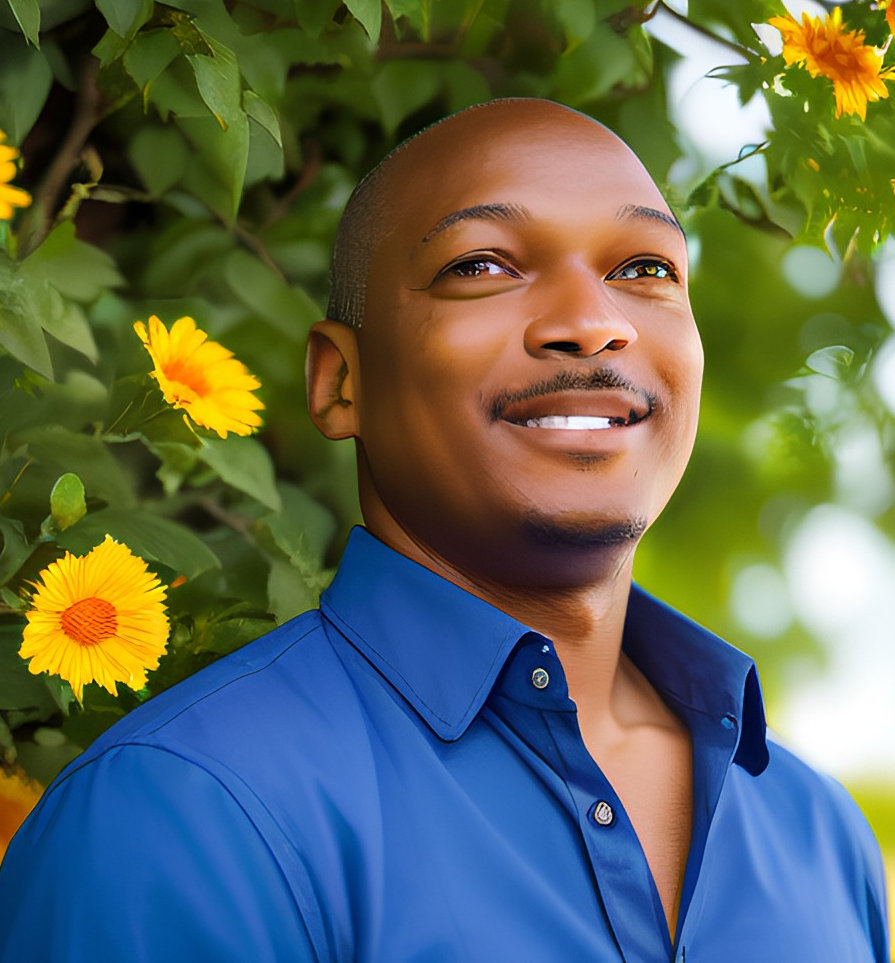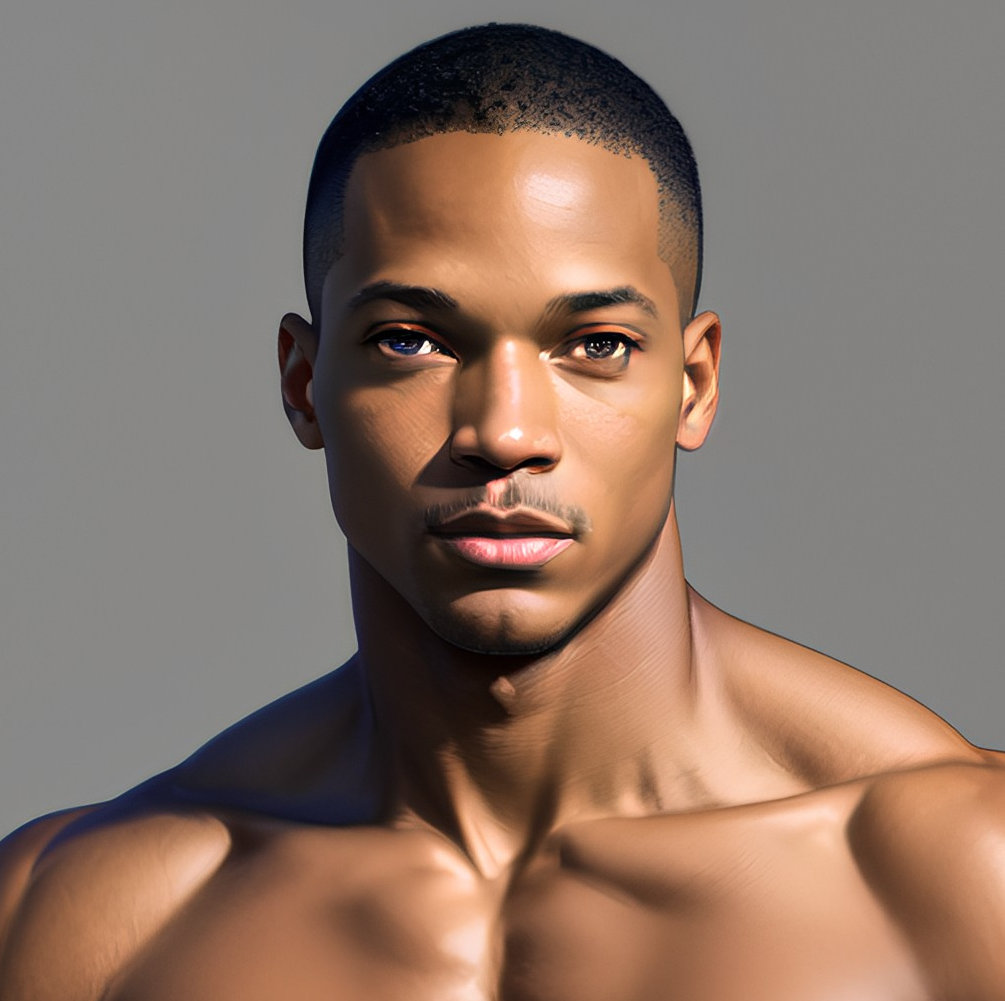 Aunterrio Barney B69227
Lawrence Correctional Center
10930 Lawrence Road
Sumner, Illinois 62466

Hello and God bless; please me to start off by saying, I believe deeply that what comes from me will come to me! So I am all about positive vibes. Yes I work out, read books, dream and hope. But I am pretty sure you are aware every man in here does that. So I also do something different, I make myself available. Meaning I try to put a smile on anyones face who will give me a chance.
If you have a fear, I will face it with you, if their is a brigde that needs to crossed, I will jump them hurdles. I am looking for a friendship to commit to. My longest relatioship was 13yrs. So loyalty, commitment and reliability does not scare me! I plan to get my CDL's upon my release seeing that I am back in court now. I love to meet people who know what they want out of life and not afriad to go for it. I am not the boy who got locked up, but the man who will come home!
I got all my teeth so you will enjoy my smile, And my feet does not stink so if you let me in I'll take my shoes off. But if not, that is cool too. May God bless you and your booty shaketo your favorite song boo!! If you would like to keep smiling, please e-mail me at connectnetwork.com or leave a voicemail at 618-847-0561.
Date of Birth: 4-7-77
Height: 6'1"
Education: High School
Occupation before prison:
Earliest release date:
Maximum release date: Life
Would you like letters from both sexes? Women
(This does not refer to sexual orientation)
Can you receive email: Yes
If yes, which service: Connect Network
Can you respond to emails: Yes
Activities in prison: Playing Sports, Working Out
Anything else:

Notice: To verify all or some of the information given please click here