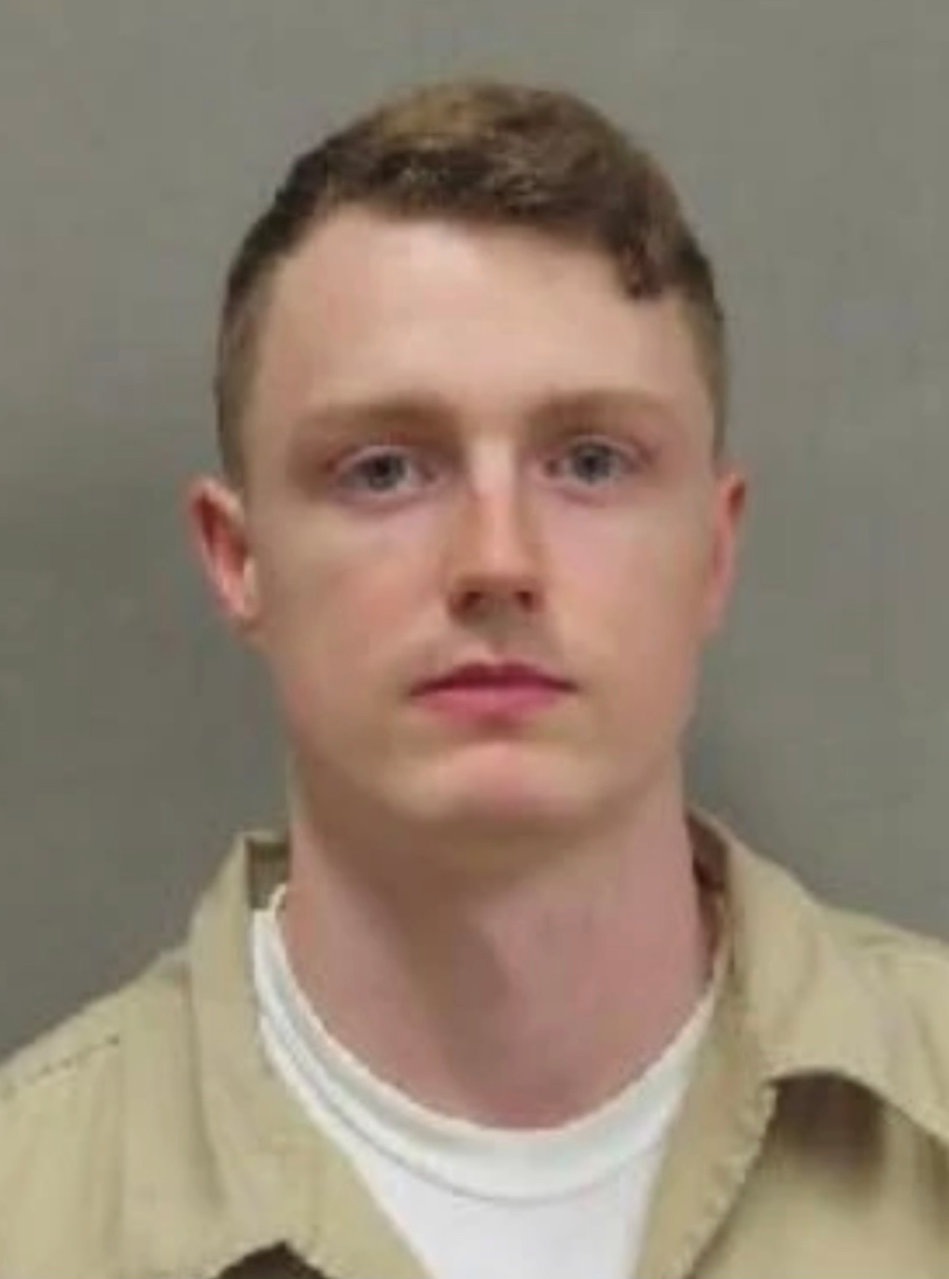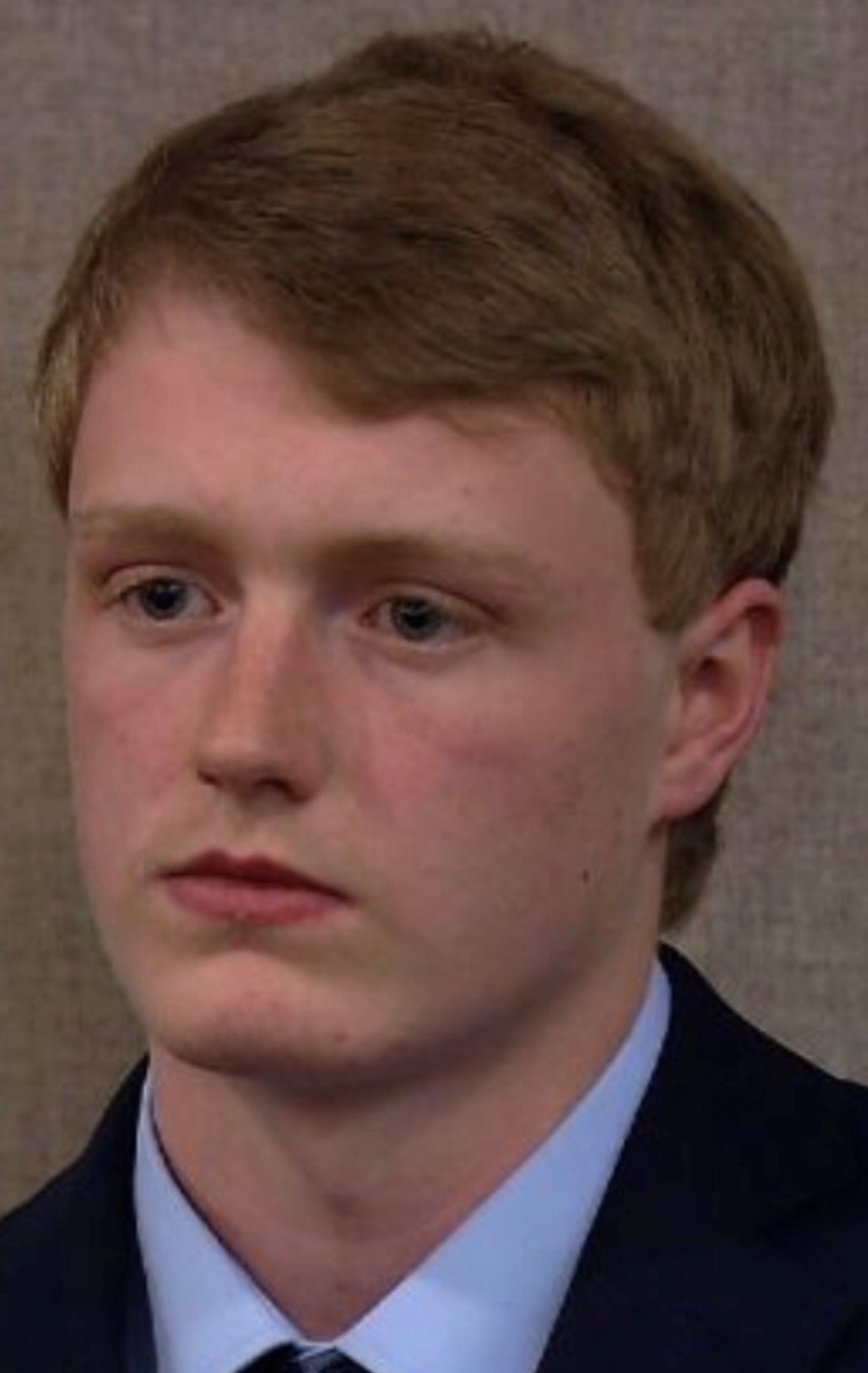 Brennan Doyle 000171239G
Garden State Youth Correctional Facility
PO BOX 11401
Yardville, New Jersey 08620
Looking for someone to correspond with that can maybe turn into more if there's a connection. I love motorcycle riding, dirt biking, snowboarding, also surf boarding. I'm just trying to do my time and take advantage of all the education and skills that are available to me so I can succeed on the outside. Made a huge mistake, but own up to it. I'm not defined by my crime.
Date of Birth: 12-4-96
Height: 5'10"
Education: Some college
Occupation before prison: Student
Earliest release date: November 15 2027
Maximum release date: November 15 2027
Would you like letters from both sexes? Women
(This does not refer to sexual orientation)
Can you receive email: Yes
If yes, which service: JPay
Can you respond to emails: Yes
Activities in prison: College , Learning and working trades , working out.
Anything else: Reading

Notice: To verify all or some of the information given please click here