Featured Men
Newest Men
Ages 18-21
Age 22
Age 23
Age 24
Age 25
Age 26
Age 27
Age 28
Age 29
Age 30
Age 31
Age 32
Age 33
Age 34
Age 35
Age 36
Age 37
Age 38
Age 39
Age 40
Age 41
Age 42
Ages 43-44
Ages 45-46
Ages 47-49
Ages 50-Plus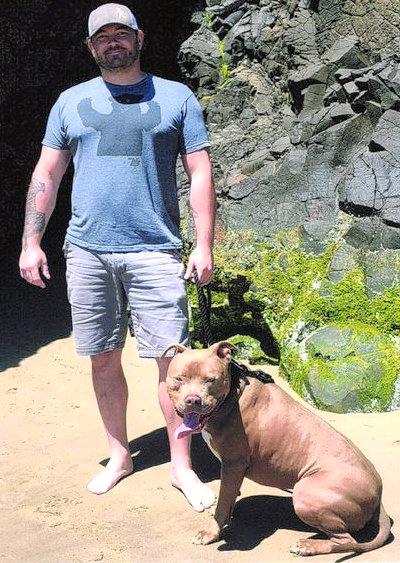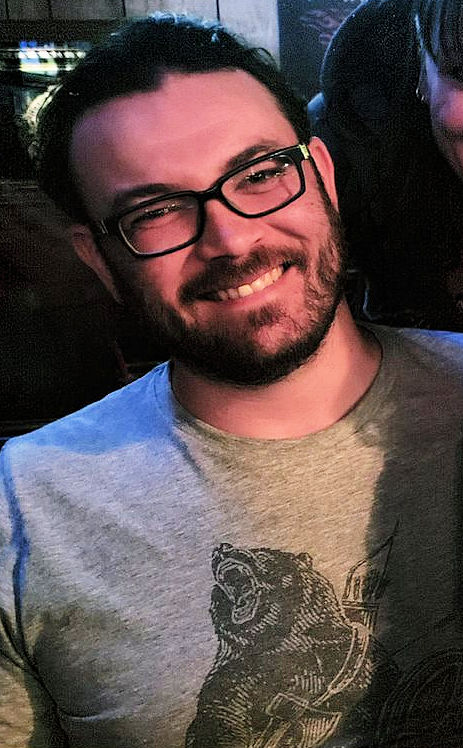 Brent Bissett #20281239
Eastern Oregon Correctional Institution
2500 Westgate
Pendleton, Oregon 97801

Walking down a long and dark path. Looking for the illumination of friendship to help light the way. Letters back and forth of life goals and ambitions, favorite activities, theological thoughts or ideas, vacation locations, and trips, musical interests, and deep philosophical conversations will help my mind rise above these high walls and razor wire.
While I'm here for something that looks awful on paper, I ask you don't judge this man by his cover. On the outside, I enjoy an active lifestyle, disc golf, hiking, camping, swimming, and many other activities are in my wheel house. I also value exercising my mind as much as my body with philosophy, psychology, study of ancient societies and religions, and puzzles to help keep my mind sharp.
I'm excited to meet new friends and look forward to reading your letters. Making a true connection is very important to me.
Date of birth: 12/3/1983
Height: 6'0"
Education: High School Diploma
Occupation before prison: Long shoreman
Earliest release date: 2/25/2031
Maximum release date: 2/25/2031
Would you like letters from both sexes? Women
(Question does not refer to sexual orientation)
Can you receive email? No
If yes which email service?
Can you respond to email?
Activities in prison: Reading, writing, Norse religion, physical fitness education, prosocial activities
Anything Else? Disc golf, axe throwing, archery, psychology, wilderness activities

Notice: To verify all or some of the information given please click here