Featured Men
Newest Men
Ages 18-21
Age 22
Age 23
Age 24
Age 25
Age 26
Age 27
Age 28
Age 29
Age 30
Age 31
Age 32
Age 33
Age 34
Age 35
Age 36
Age 37
Age 38
Age 39
Age 40
Age 41
Age 42
Ages 43-44
Ages 45-46
Ages 47-49
Ages 50-Plus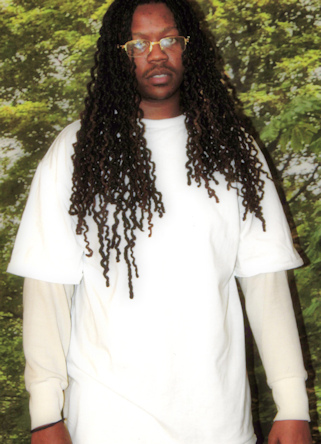 Cary Rush #263167
M.C.F. Saint Cloud
2305 Minnesota Blvd.
St. Cloud, Minnesota 56304
I'm looking to bond with people who believe in loyalty and who know how to keep conversation. I'm not perfect. I'm a person who made mistakes like everyone else. My hobbies are, I love to cut hair, I write music, sing and rap. I love to cook. I'm very family oriented, I'm a very strong and smart individual.

My future plans are to become a successful business owner running a chain of barber shops and I also want to get into real estate. I'm open minded. I love kids. I love traveling, I'm a very clean and neat person. I'm humble and a strong believer in God, I believe we all deserve a second chance in life. I love scary movies and basketball, I'm scared of heights and going to the ocean and I'm also scared to fail at anything I do, so I try my hardest to not fail. I'm a humorous person. Never serious, unless it's a very serious moment or topic.
Date of birth: 11/21/1997
Height: 5'11"
Education: Graduated
Occupation before prison: Chief
Earliest release date: 9/24/2026
Maximum release date: 9/24/2029
Would you like letters from both sexes? Women
(Question does not refer to sexual orientation)
Can you receive email? Yes
If yes which email service? Via JPay.com
Can you respond to email? Yes
Activities in prison: Becoming a licensed barber
Anything Else?

Notice: To verify all or some of the information given please click here