Featured Men
Newest Men
Ages 18-21
Age 22
Age 23
Age 24
Age 25
Age 26
Age 27
Age 28
Age 29
Age 30
Age 31
Age 32
Age 33
Age 34
Age 35
Age 36
Age 37
Age 38
Age 39
Age 40
Age 41
Age 42
Ages 43-44
Ages 45-46
Ages 47-49
Ages 50-Plus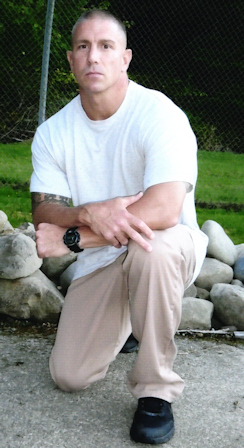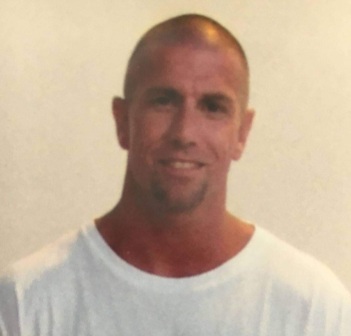 Christopher McInerney 318178
Olympic Corrections Center
11235 Hoh Mainline Road
Forks, Washington 98331
Hi, there,

I'm Chris, 42, very athletic, originally from San Diego, CA. I've been in WA state since 2007 but I'm a Florida boy at heart.

I've been in prison since 2013 for three assault convictions. I was out of control back then. Drugs and alcohol didn't help, but I can honestly say I've changed quite a bit since then and have a lot to offer today. I'm hard working, honest and know I have what it takes to be very successful.

I'm not into any of the games and if you are not either, then we can get to know each other, become friends and see where things go from there.
So, if you want to chat, we can email at securustech.net.

Inquiries from women only, please! Thank you.

I look forward to hearing from you.
Date of Birth: 2/28/1981
Height: 6'
Earliest Release Date: 3/23/2029
Maximum Release Date: 3/23/2038
Would you like letters from both sexes? Women
(This does not refer to sexual orientation)
Education: GED
Occupation before prison: Construction
Activities in prison: Working out/education
Can you receive and send emails? Yes, via securustech.net
Anything Else? Add me on securustech.net #318178 Christopher McInerney



Notice: To verify all or some of the information given please click here