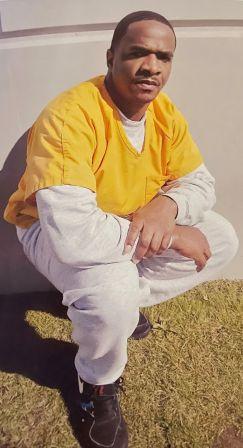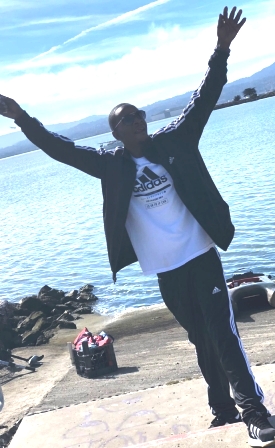 Christopher Poindexter 490374
Anchorage Correctional Complex
1300 East 4th Ave
Anchorage, Alaska 99501

I am born an raised in Anchorage, Alaska. I think of myself as a down to earth, open minded person. I am currently awaiting sentencing on federal drug charges that carry 5-40 years. I've already plead guilty and I'm praying for 60 month sentence. I already have 26 months in, and hope to be out soon (God willing).
When I am out, I'm a family oriented guy. I have a 17 year old son. I enjoy fishing, camping, 4wheeling, and I love traveling. I love nature. I also like to cook an watch movies an relaxing. I've been a cook on the north slope. I also have a long history installing all types of flooring. I have plans when I'm released to go back to the north slope to work in the oilfield.
Since I've been in, I have stayed as busy as I can. I have done vocational training, self help programs, and faith based programs. My relationship with God is important to me and is a big help in my new lifestyle. I am eager to get this chapter over an move on with my life. I am ready to pick up the places an start over. While in here I've lost lots of friendships.
So I am on here looking for new people to communicate with and hopefully build some good friendships. Hit me up! Sending pictures through FreePrints or Shutterfly.
Date of Birth: 11-22-85
Height: 5'10"
Education: GED
Occupation before prison: Cook
Earliest release date: 2024
Maximum release date: 2060
Would you like letters from both sexes? Women
(This does not refer to sexual orientation)
Can you receive email: No
If yes, which service:
Can you respond to emails:
Activities in prison: Bible study, welding, an heavy equip training
Anything else: I am anxious an eager to meet new people

Notice: To verify all or some of the information given please click here