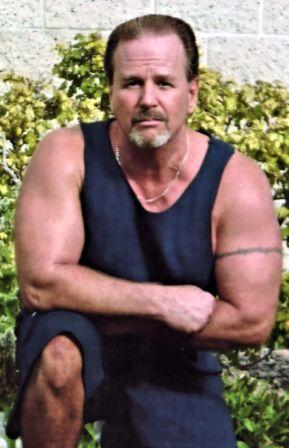 Daniel Corcoran #53018
Lovelock Correctional Center
1200 Prison Road
Lovelock, Nevada 89419

Hi, my name is Daniel, I'm 5'9", 195 lbs. blonde hair and blue eyes. I'm seeking friendship with a woman, no age or race preference, someone I can share with and be a part of my life. I believe personality and values build friendships and in time develop into a relationship of trust, honesty and feelings.
I love animals, listening to music, reading the Word. I'm a Christian who's looking for good people to correspond with. I like having positive fun, exercising and making the most of my time in prison and enjoying each day.
All this would be more meaningful if I could share it with someone. Are you this someone? I hope so. I'm awaiting your reply.
Notice: If you write Daniel via corrlinks.com email you must include your postal mailing address, or he will not be able to respond. He can receive emails but can only respond via postal mail.
Date of birth: 10/21/1974
Height: 5'9"
Education: high school
Occupation before prison: sharing operator, roofer
Earliest release date: 2026
Maximum release date: life with parole
Would you like letters from both sexes? Women
(Question does not refer to sexual orientation)
Can you receive email? Yes
If yes which email service? via corrlinks.com
Can you respond to email? No. Please provide your mailing address so I can respond.
Activities in prison: working in P.I., working out, reading the word
Anything else? I enjoy each day and make the most of my time positive. I have a high school diploma, GED also and some college credits.

Notice: To verify all or some of the information given please click here