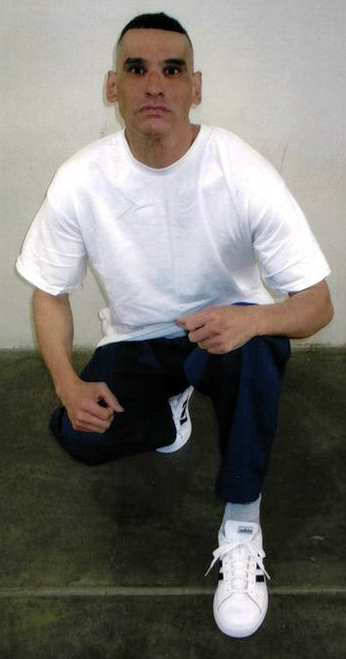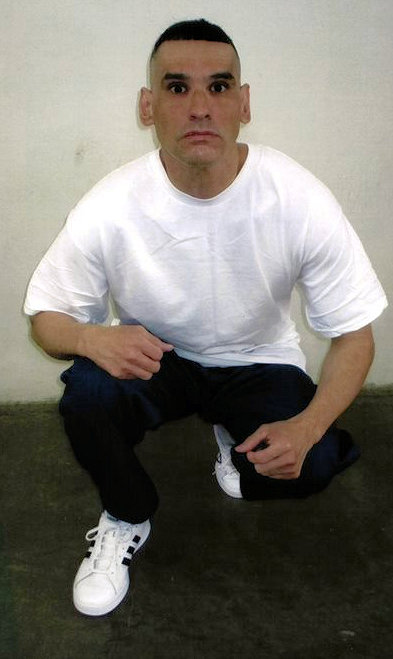 Daniel Perez #BB4234
CSATF/State Prison at Corcoran
P.O. Box 5242
Corcoran, California 93212

Hello friend, my name is Daniel. I'm on this site to correspond with a pen pal. If you like my profile, we can communicate fast through my tablet. I can receive and send text messages and photos. To connect to my tablet, use your smart phone and go to gettingout.com and create an account. My info Daniel Perez #BB4234 California Substance Abuse Treatment Facility.
Well, about me. I'm down to earth, a great listener, one that actually hears what you say. I love 80's music. I like to read books. I like sports. I'm funny, and I have a job. I'm just a cool guy to get to know. So, don't be shy. Reach out to me. I would love to get to know you. Thank you for reading my profile.
Date of birth: 1/9/1971
Height: 5'10"
Education: Trade School
Occupation before prison:
Earliest release date: 1/14/2028
Maximum release date: 1/20/2031
Would you like letters from both sexes? Women
(Question does not refer to sexual orientation)
Can you receive email? Yes
If yes which email service? Via gettingout.com
Can you respond to email? Yes
Activities in prison: Job
Anything Else?

Notice: To verify all or some of the information given please click here