Featured Men
Newest Men
Ages 18-21
Age 22
Age 23
Age 24
Age 25
Age 26
Age 27
Age 28
Age 29
Age 30
Age 31
Age 32
Age 33
Age 34
Age 35
Age 36
Age 37
Age 38
Age 39
Age 40
Age 41
Age 42
Ages 43-44
Ages 45-46
Ages 47-49
Ages 50-Plus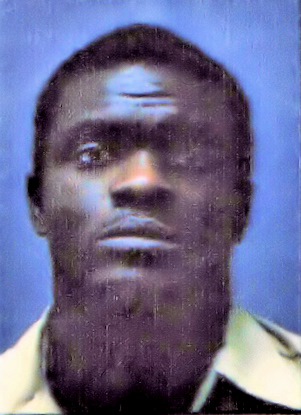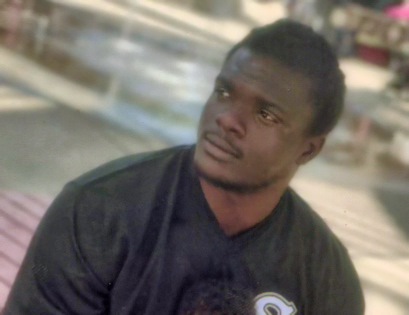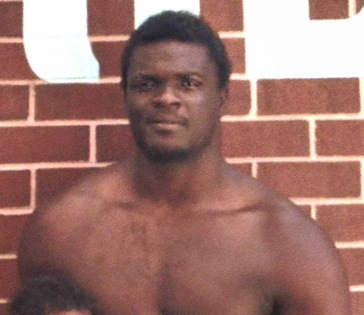 Daniele Tuitt #214298G
B.S.P.
P.O. Box F-1
Leesburg, New Jersey 08327
I'm a handsome young king that is willing to create a bond with a positive motivated woman that I can learn from and stay friends with. I will not force my problem on you but will like to know how you can help me in the future if problems occur, to make me a better man in all aspects. I have a baby boy that I am working on making it back home to by anything means, being a man is a must to me at this phase in my life.

I will be home soon to travel the world more as when I was home, planning on getting my CDL to drive local so I can express more in life and proved for my family.

I'm originally from New York, born in the Bronx and raised in Yonkers. I love trying new things all around the board and make plans 4 the future (money moves)!

We have to build with each other and respect each other no matter what, also being transparent means a lot.

Thank you!

Love,

Your handsome king.


Date of birth: 7/9/1998
Height: 5'11½"
Education: 12th Grade
Occupation before prison: Hard Rock Hotel/Lego Land Hotel
Earliest release date: 4/2/2027
Maximum release date: 2027
Would you like letters from both sexes? Women
(Question does not refer to sexual orientation)
Can you receive email? Yes
If yes which email service? Via JPay.com
Can you respond to email? Yes
Activities in prison: Workout king, play basketball, taking classes
Anything Else? Building my mindset positively so I won't make those mistakes again.

Notice: To verify all or some of the information given please click here