Featured Men
Newest Men
Ages 18-21
Age 22
Age 23
Age 24
Age 25
Age 26
Age 27
Age 28
Age 29
Age 30
Age 31
Age 32
Age 33
Age 34
Age 35
Age 36
Age 37
Age 38
Age 39
Age 40
Age 41
Age 42
Ages 43-44
Ages 45-46
Ages 47-49
Ages 50-Plus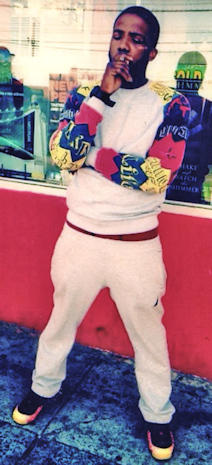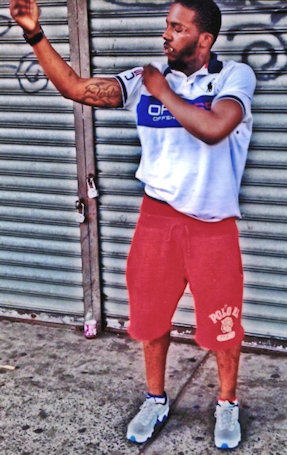 Darryl Watson #79787OE / 1301549
New Jersey State Prison
P.O. Box 861
Trenton, New Jersey 08625
Wassup Tho? I go by Savo and I'm currently housed at New Jersey State Prison fighting my charges. A few things I enjoy doing when I'm home are going on cute dates, eating all great food and working out.
I'm just looking for a special friendship that could grow into something bigger if need be, but I'm just looking for somebody that I could be there for at the times when they need somebody the most, no matter the situation and vice versa.
As for my type, I can't put a description to loyalty or honesty and that's all that matters when it comes to building the perfect bond. Being in a relationship and starting as best friends are the best ones and I'm willing to start from ground zero and build that. I'm not really heavy on my mugshot. So my Instagram name is: Smooth_Sav.
But if I made you smile while reading this, then get with me so I can make that feeling permanent and I promise you won't regret it, lol.
Date of birth: 11/17/1994
Height: 6'2"
Education: Graduated High School
Occupation before prison: Warehouse Work
Earliest release date:
Maximum release date:
Would you like letters from both sexes? Women
(Question does not refer to sexual orientation)
Can you receive email? Yes
If yes which email service? Via JPay.com
Can you respond to email? Yes
Activities in prison: Working out, on the phone, watching TV
Anything Else?


Notice: To verify all or some of the information given please click here