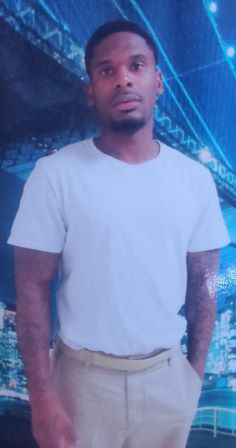 DaVaughn Johnson 076406
Nebraska State Penitentary
PO Box 22500
Lincoln, Nebraska 68542

I'm looking for someone that can match my energy. I'm as independent as I can be. I take care of my body. I run every other day, lift weights once a week, and read most my day away. I'm a vibe and easy to talk to. I can hold a intellectual conversation be flirty and intimate or encouraging. If you'd like to reach out to me, please download the getting out app and send me a picture and message. The website to add is gettingout.com, and my inmate number is #076406.
Date of Birth: 3-25-92
Height: 5'7"
Education:
Occupation before prison:
Earliest release date: 6/2023
Maximum release date: 7/2030
Would you like letters from both sexes? Women
(This does not refer to sexual orientation)
Can you receive email: Yes
If yes, which service: gettingout.com
Can you respond to emails: Yes
Activities in prison:
Anything else:

Notice: To verify all or some of the information given please click here